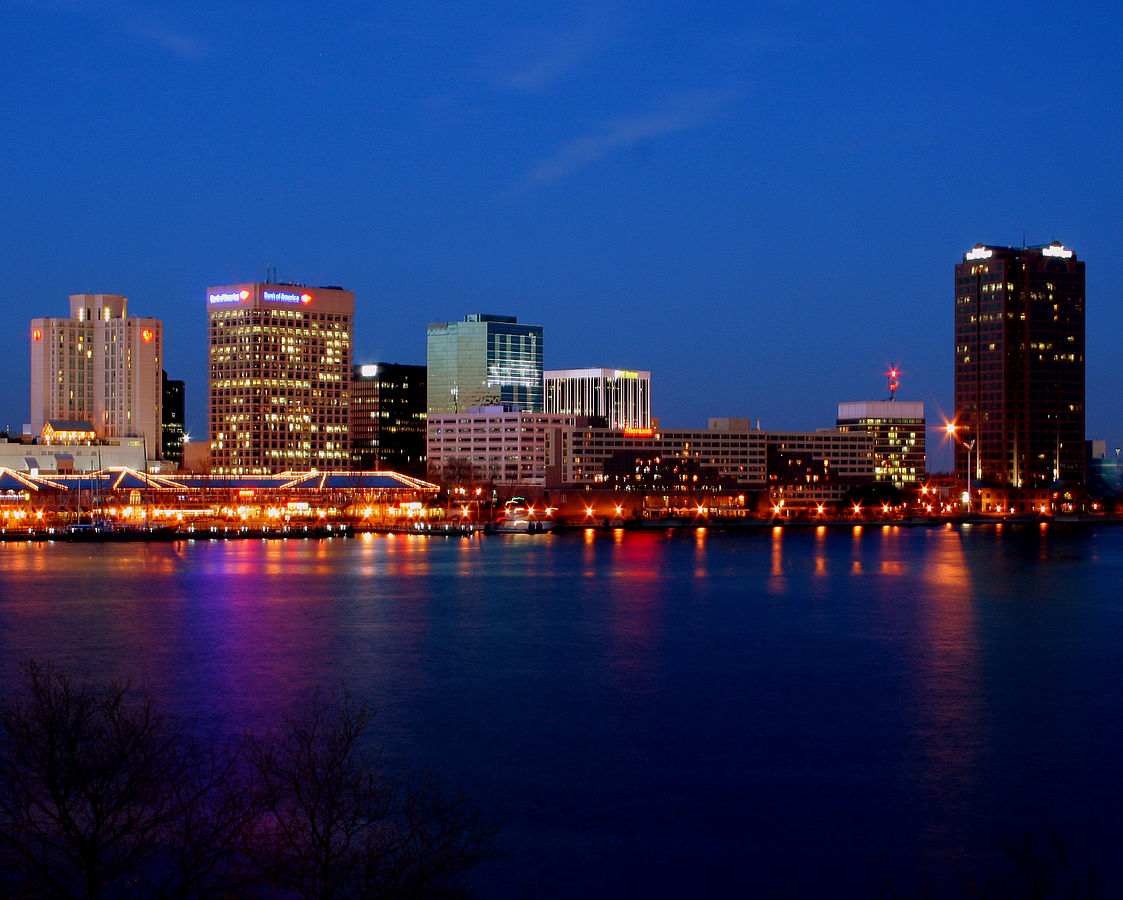 Editor's Note: The Tippler Ten is a guide to the ten best places to wine and dine in a specific city or region according to a tried and true local expert.
If you're in the area around Norfolk, Chesapeake, or Virginia Beach, Virginia, are are getting hungry and thirsty, where should you go? Chesapeake resident, and creator of the "Drink What You Like" blog, Frank Morgan shares his ten favorite spots with Contributing Editor Jameson Fink.
[SpeakEasy: Frank Morgan, Drink What You Like]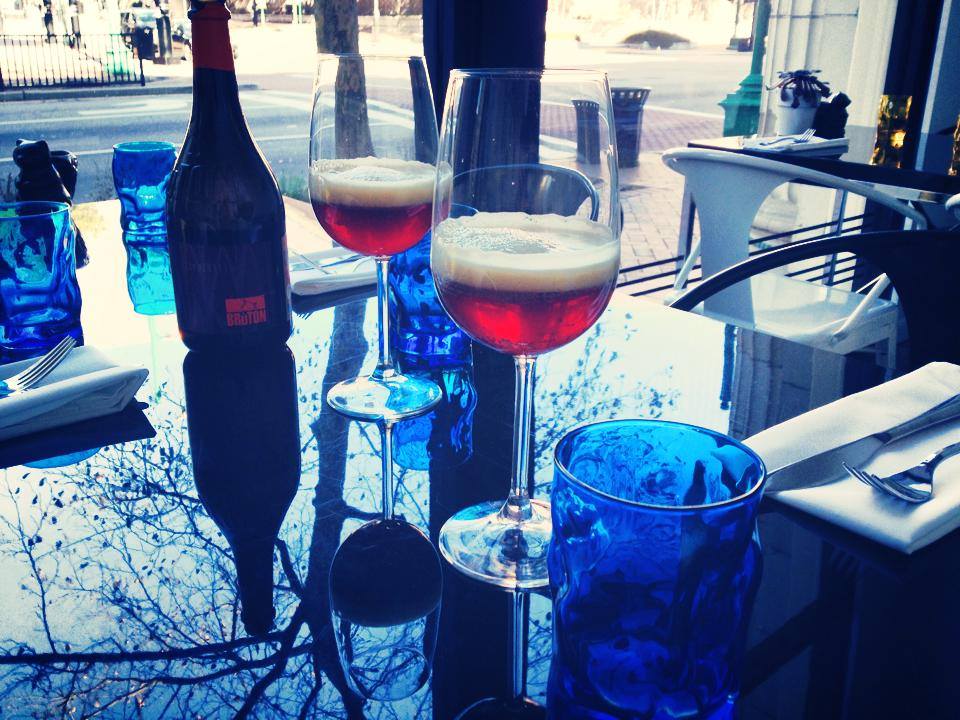 Photo via Chartreuse Bistro.
1. Chartreuse Bistro: 205 E City Hall Ave, Norfolk, (757) 965-2137. "My favorite restaurant for food and wine in our area."
2. Riverstone Chophouse: 8032 Harbour View Blvd, Suffolk, (757) 638-7990.
3. Zoe's: 713 19th St #102, Virginia Beach, (757) 437-3636.
4. Eurasia: 960 Laskin Rd, Virginia Beach, (757) 422-0184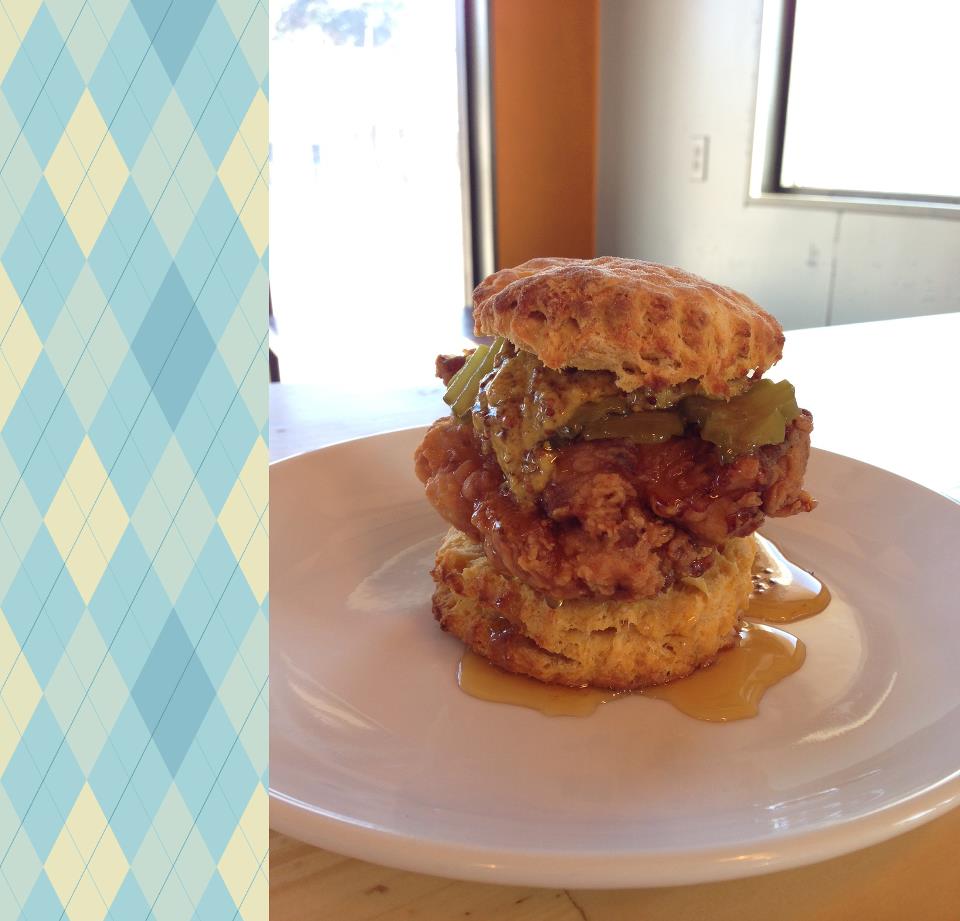 Photo via Handsome Biscuit.
5. Handsome Biscuit: 2511 Colonial Ave, Norfolk. "Amazing."
6. Vintage Tavern: 1900 Governors Pointe Dr, Suffolk, (757) 238-8808.
7. Bro's Fish Tacos. (Ed note: It's a truck. Ed note #2: Be warned, Sublime starts autoplaying when you visit the site. Ed note #3: Yes, I know it's Sublime and I know it's "Pawn Shop".)
8. Cafe Stella: 1907 Colonial Ave, Norfolk, (757) 625-0461. "For a great gourmet hotdog or cup of coffee."
9. The Bakehouse at Chelsea: 233 W Olney Rd, Norfolk, (757) 644-6939. "A new place for woodfired pizza in the growing area of Norfolk called Chelsea."
10. Baker's Crust: 330 W. 21st Street,Norfolk, (757) 625-3600. "A place that holds a special place in my heart is Baker's Crust in the Ghent area of Norfolk, which is where my daughter and I go every year for daddy-daughter birthday pancake breakfast."