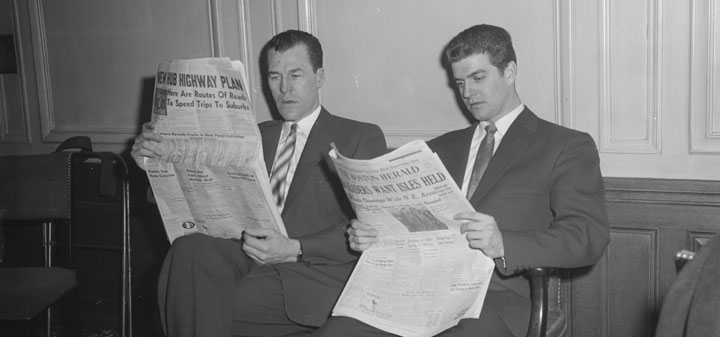 The Telegraph on a wine tasting contest where the Chinese beat the French. "The Chinese team, who last year were 13th in the same contest, took first place in a field of 21 nationalities, with the French second and the United States third."
The BBC on Siberian wine. "But a dogged group of winemakers in the foothills of the Altai Mountains have conquered the frosts to produce both red and white varieties, and hope to start selling them next year."
Jon Bonné in the Washington Post on why one should give up on great wine and embrace good wine. " Think of it as a less wonky version of the Billy Beane strategy for baseball that Michael Lewis documented in "Moneyball." If you can't afford great, then get the best out of good."
The Los Angeles Times on what wines to drink with pizzza. "In American restaurants, the wine most associated with pizza is Chianti, the Sangiovese heavy Tuscan blend served, historically, in the archaic, bottom heavy, straw-girdled bottles known as fiasci."
Marketwatch on the world's most undrinkable wine. "Ah, pinotage, the wine that serious sippers love to hate. South Africa's signature varietal has always been controversial — it remains a staple in its home market, but globally, it's often decried for a taste that's been likened to everything from rusty nails to nail-polish remover."
Jancis Robinson on sake. "I write, therefore, as a sake ingénue, in awe of those with genuine sake expertise, but with the thrill of a recent tasting of 21 premium sakes still coursing through my veins."
Fox News on how to tell if a wine is off. "But if you notice your white wine has a deep golden color, or any browning, it may be a sign the wine is either old or oxidized."
Conde Nast Traveler on Swartland, South Africa. "There's a really good vibe in the Swartland because of all the young passionate winemakers, [who are] producing exciting wines," says Jolandi Fouche, winemaker at Kloovenburg."
Winesearcher on how rapper Action Bronson likes natural wine. "In the episode, Bronson declares his love for Frank Cornelissen's natural rosé, Susucaru."
In Decanter Andrew Jefford is on the trail of organic supervines. "Alain Bouquet was a visionary researcher and wine-breeder who, beginning in 1974, set out on a quest to obviate the need for the colossal chemical inputs with which many vineyards are still drenched by crossing Vitis vinifera plants with a Muscadine (Vitis rotundifolia, sometimes regarded as a separate genus and named Muscadinia rotundifolia)."