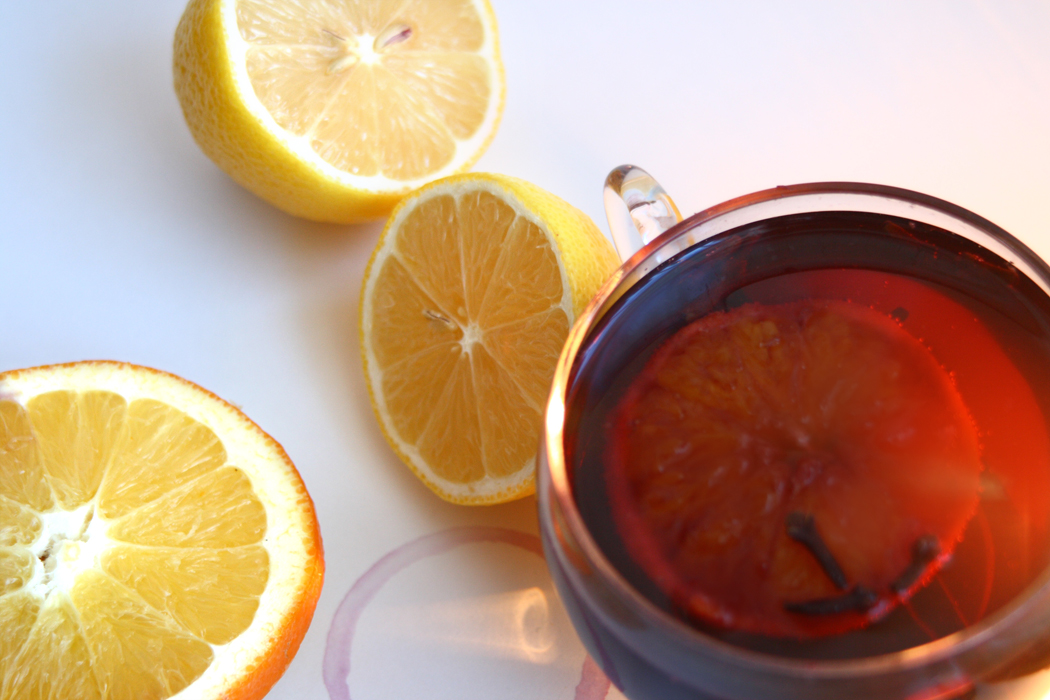 It's a general rule that wine should be kept away from extreme heat.
Except, of course, during the holidays, when tradition calls for mulled wine, which has been heated with aromatics and is served warm.
The Nordic version of this classic treat, called glögg, has sprung up at bars and restaurants across the country this season. At the Whistler in Chicago, Malbec and Syrah are fortified with port and aquavit before being infused with spices. The classic drink is also a December special at The Bachelor Farmer in Minneapolis and The Red Rooster in New York, where chef Marcus Samuelsson uses a combination of red wine and Madeira.
Mattias Hagglund, bar director of Heritage in Richmond, Virginia, grew up drinking glögg each Christmas with his father. "My dad always made a ritual out of it. He invited friends over and lit the glögg on fire for a moment before he served it in these ancient hand-painted glasses," Hagglund recalls.
Since glögg season traditionally begins in Denmark on December 13 (St. Lucia day), that's when Hagglund adds it to the menu at Heritage. "Not everyone knows what it is, but once they try it, they're hooked." The season only runs until January 1, though. "After that, it's bad luck!"
Hagglund shared his glögg recipe with us for the holidays, along with some tips. "Don't be tempted to use just any old bottle of wine," he says. He likes to use two different bottles; one that is bold and spicy, another that is fruit-forward.
Glögg
8 cinnamon sticks
12 cloves
Seeds of 10 cardamom pods
Two 750 ml bottles red wine
One 750 ml bottle vodka or aquavit (or a mixture of both to taste)
4 oranges
2 lemons
Granulated sugar
Raisins and sliced almonds, for garnish
In a skillet over medium heat, add the cinnamon, cloves and cardamom and toast until fragrant, about 4 minutes. Let cool. Transfer to a mortar or spice grinder and finely grind.
In a large pot, add the wine. Using a microplane, zest all of the oranges and lemons and add the zest to the wine (reserve the citrus for another use). Add the reserved ground spices. Bring the spiced wine to a simmer over medium heat, and add sugar to taste (keep in mind that spirits will affect the flavor when added later). Once the sugar has dissolved, remove from heat and strain the mixture, discarding the solids. Add the vodka or aquavit and transfer to a lidded container.
To serve, invite family or friends over. Warm the glögg in a pot until lightly steaming, but not boiling. To impress your guests, light the glögg on fire with a match, then quickly extinguish by covering the pot with a lid.
Fill each glass with a few raisins and almond slices. Fill the glasses with the warm glögg and serve with a plate of ginger cookies.