Editor's Note: The Tippler Ten is a guide to the ten best places to wine and dine in a specific city or region according to a tried and true local expert.
He wrote the book on cheap wine, but Jeff Siegel is not stingy when it comes to recommending places to eat in and around his hometown of Dallas. The self-proclaimed Wine Curmudgeon shared his picks with Contributing Editor Jameson Fink.
[SpeakEasy: Jeff Siegel, Wine Curmudgeon]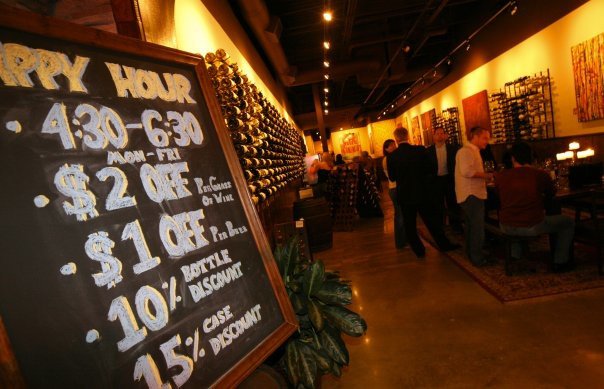 Image: Veritas.
1. Veritas, 2323 N Henderson Ave, (214) 841-9463. "The best wine bar in Dallas."
2. Louie's, 1839 N Henderson Ave, (214) 826-0505. "My favorite bar and I'm a snob about bars."
3. Put a Cork in It Wine Shop, 2972 Park Hill Dr, Fort Worth, (817) 924-2675. "One of the best selections of cheap wine I've ever seen."
4. Pogo's Wine & Spirits, 5360 W Lovers Ln #200, (214) 350-8989. "Compares to any great retailer in Manhattan or San Francisco."
5. Jimmy's Food Store, 4901 Bryan St, (214) 823-6180. "A Dallas landmark worthy of that distinction when so much else in Dallas isn't."
6. Matt's Rancho Martinez, "I'm still a huge fan of this Dallas Tex-Mex restaurant icon (chicken fried steak with chili, cheese, and onions), though the trendy in town would make fun of me for saying that.:
7. The Gold Rush Cafe, 1913 Skillman St, (214) 823-6923. "My pal George Sanchez runs this breakfast place and I really do think he knows the name of everyone who comes in."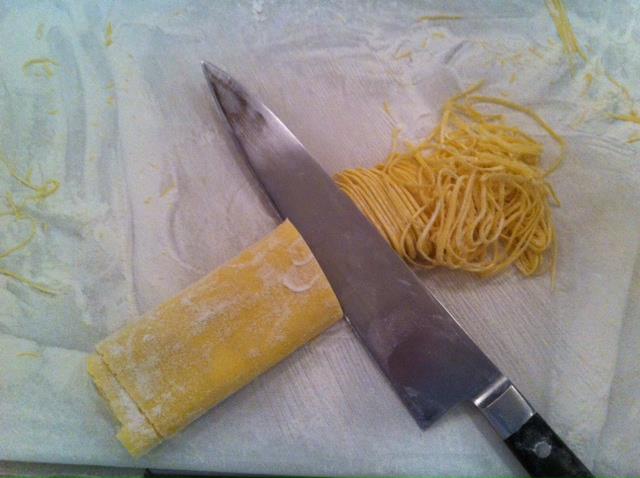 Image: Lucia.
8. Lucia, 408 W Eighth St #101, (214) 948-4998. "Italian food without fuss or pretension, and as far removed from tomato sauce as possible."
9. Babe's Chicken Dinner House. "There are a handful of Babe's in the city and suburbs, serving traditional Texas – chicken fried steak, fried catish, fried chicken – that have to be seen to be believed."
10. First Chinese BBQ, 111 S Greenville Ave, Richardson, (972) 680-8216. "Richardson, north of Dallas, is home to a huge Asian community and lots of Chinese BYOB. First Chinese BBQ, with duck hanging in the front window, may be the best."
Check out more of the best places to eat and drink across the country:
Follow Grape Collective 's board Best Places for Food and Wine Across America on Pinterest.