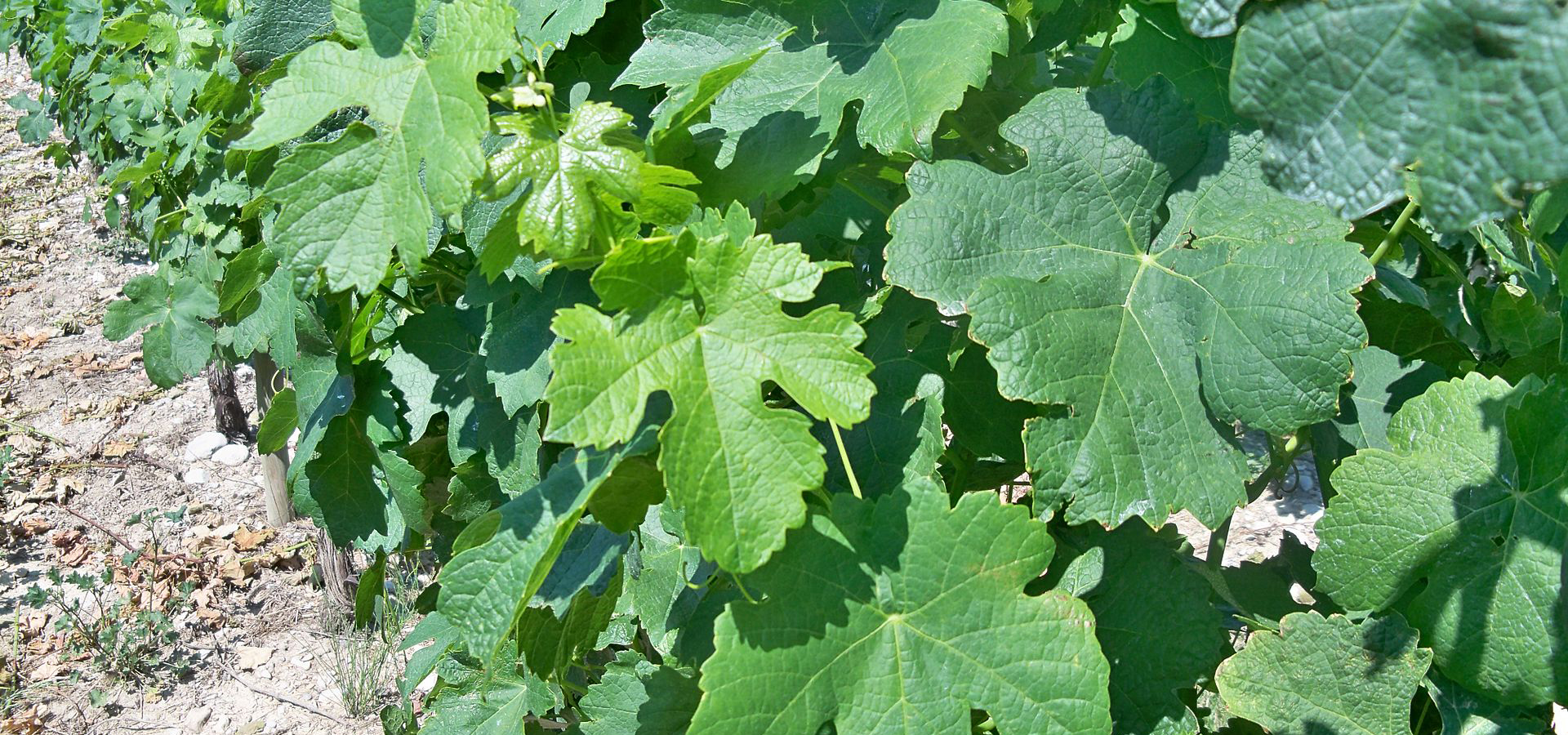 Sure, it needs long hours under the sun for acceptable maturity, it gives irregular yields, it's particularly sensitive to rot, powdery mildew, wind and drought - that will put you on the difficult-to-grow variety list - but big risks mean big rewards, and Roussanne is ready to reward its faithful. A varietal most readily appreciated in the context of other grapes, it is experiencing a revival as a solo act. And as more producers are taking a chance on Roussanne, recognizing the grape's many attributes and bottling single expressions, you should be, too.
Roussanne, often considered in the same breath as Marsanne, together with the latter create interesting, complex, and even age-worthy whites in these northern Rhône appellations: Hermitage, Crozes Hermitage, St Joseph and Peray. In the southern Rhône, Roussanne forms the foundation, supported by a different cast - Clairette, Grenache Blanc, Picpoul Blanc, Picardan, and Bourboulenc - in many Châteauneuf-du-Pape Blanc, and is manifested solely in Château de Beaucastel's version of the wine. It is also prevalent in Côte du Rhône, Costières de Nimes and Côte du Luberon whites.
Roussanne is also found in Italy, Australia, the US and other countries. In Italy, it can be an important contributor to Tuscany's Montecarlo Bianco wines along with Semillon, Sauvignon Blanc and Pinot Bianco. It is also cultivated in Liguria. In Australia, it has existed since the late 19th century. You can find varietal options, but it is also blended with Marsanne, and less frequently with Viognier. It is sometimes added to Shiraz to deepen the color and add complexity to the nose, much in the same way Viognier has traditionally been added in the northern Rhône Valley to Syrah. In the US, Roussanne has experienced growth in vines in California's Central Coast and parts of Washington state. Randall Grahm, owner of Bonny Doon winery and always the great referencing source, successfully smuggled vine cuttings of Roussanne in his suitcase from Châteauneuf-du-Pape in the 1980's, only it was later discovered, after plantings and wine bottled, they were Viognier.
Despite being difficult to grow, Roussanne is very accommodating in the cellar. It does well in oak or stainless steel, enough depth and body not to be overwhelmed by the former, while the latter can polish its minerality. As mentioned before, with its combination of richness, minerality and natural high acidity, Roussanne can age nicely under the right conditions, well over 12 years.
Everyone loves a team player, but Roussanne is a natural leader and shines on its own. Noteworthy for its bouquet, body, and structure, this russet-colored varietal can also produce whites with finesse, delicacy and bracing acidity. Not generously fruity, notes of stone fruits (nectarine, pear), herbal tea, wild flowers and even honey are common nuances. The texture of many well made Roussannes can leave a memorable impression - light and juicy for a nice summer day, layered, robust and oily-textured for every other season.
Finally, it is important to mention Roussanne's versatility on the table. It can pair well with an assortment of different meats, seafood, creamy sauces and cheeses - and don't forget the dish it shares with the south of France, Bouillabaise.
So the next time you see Roussanne on the label in your local wine store, take a chance on it, it may just be your next favorite wine.
RECOMMENDATIONS:
Domaine Daniel Alary La Grange Daniel Roussane 2014
Eric Texier Côtes du Rhône Brezeme Roussanne 2013
Donkey and Goat Stone Crusher Roussanne 2013