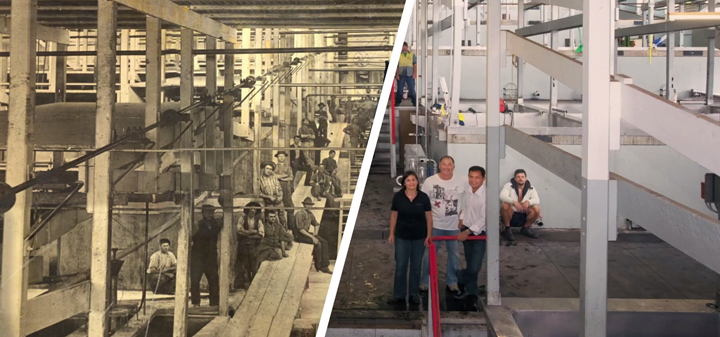 Editor's Note: Grape Collective is excited to welcome WINERAM's Executive Producer/Co-Director Colin West to the team. From here on out, Colin will be sharing his wine videos, edits ranging from the better-known WINERAM series to his newest venture, World of Wine. We start with the latter.
World of Wine is a new series from WINERAM Productions! This show goes into detailed discussions and interviews with key players from some of the worlds top wineries and wine regions. Episode 1 begins in the Barossa Valley with Seppeltsfield Winery. This is a winery with over 100 years of history and a producer of some great table wines and most definitely of fortified wines! And their 100-year old gravity flow winery was just refurbished and put back into action — so this is not only a great story, but for a great visual as well!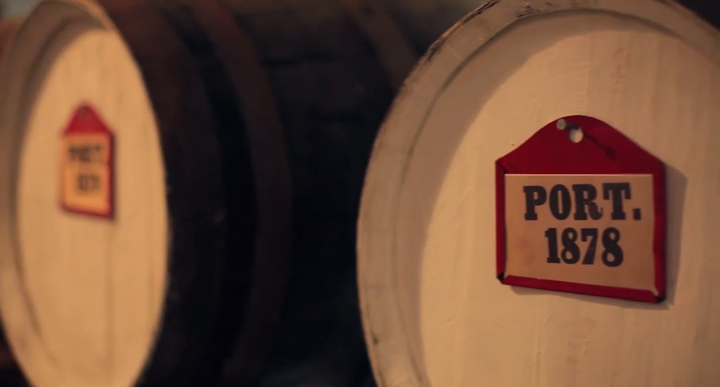 My name is Colin West. I'm a young guy who fell in love with wine at 18 years old studying in Italy and then got my Masters in Wine Business and I knew that I wanted to work in wine since I was 18 but I had no idea what I wanted to do. I was sommelier in four countries up until I was about 24-years-old when I met a guy named Rupert Critchley who became my Diretor of Photography. At that time, we had no idea what we were doing, just a couple of kids with an idea and a camera. We were in New Zealand outside of Central Otago in Queenstown at that time. Of course there was adventure located there and we combined our passions for GOOD boos and extreme sports and made the show "WINERAM," which has done 3 seasons now where I was also a presenter.
This series however is a new approach for me. I have not been in front of camera, there is no extreme sports — it is truly a wine series. We have already filmed with wineries and wine regions around Australia and New Zealand and are currently filming 4 pieces around Napa Valley and Sonoma. This really strives to investigate and interview the top wineries and their winemakers and explore the regions to see what awaits there; not only good wine but everything from the food experiences, the cider experiences and breweries. Yet the series never loses track that it is WINE that drives this series around the world.