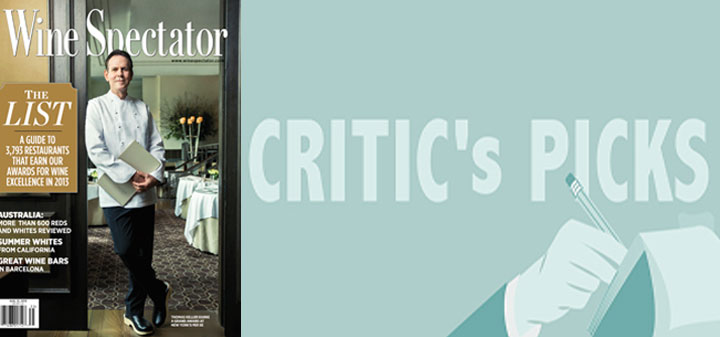 Lettie Teague in her October 11th, 2013 column in the Wall Street Journal writes about a new wave of interest in Austrian grapes following the the rise and then fall of Grüner Veltliner as a hot varietal. Grüner was the darling of sommeliers but when the popularity resulting in a glut of cheaper Grüner hitting the market - the wine fashion set turned its back. Zweigelt, Blaufränkisch and St. Laurent are the grapes that are sparking a revival interesting Austrian wines. Teague see's a mixed bag quality wise - with the good ones providing excellent value at the price.
Below are some of her recommended wines.
Here is a link to the original column.