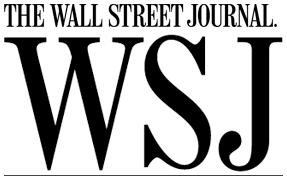 Spain has garnered a reputation for value wines in recent years. In this article, Wall Street Journal's Lettie Teague examines the factors at play in the Spanish wine market, and whether the trend of value-driven wines will continue.
The good news for us? She comes down on the side of "most likely." The old age of most vines and the relatively low cost of infrastructure mean that solid wines are less costly to produce in Spain. In addition, the weakened domestic market has pushed winemakers towards export, and they must keep prices low to remain competitive.
But there are setbacks: Bad weather has meant crop loss for some, while others are unable to get credit from banks to maintain operations. And the diversity of Spain's many varietals is a double-edged sword. On the one hand, there are tons of different flavor profiles to attract every kind of drinker; on the other, most Americans are only familiar with "Rioja."
She suggests a new marketing motto for Spain: "Value and varietal diversity that you can take to the bank."