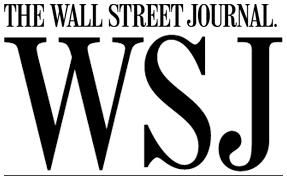 Jay McInerney of Wall Street Journal heads out to the West Sonoma Coast of California, where some of the state's most exciting winemakers are pushing for a new appellation designation. The West Sonoma Coast is only a small pocket of the sprawling 50,000 acre Sonoma Coast AVA that was established in 1987, but its growing climate is markedly different with cooler temperatures and maritime influence of the Pacific. For these reasons, young winemakers such as Nick and Andy Peay are seeking to redefine the West Sonoma Coast under new AVAs.
Watch a video of Peay.
Watch a video of Kutch.