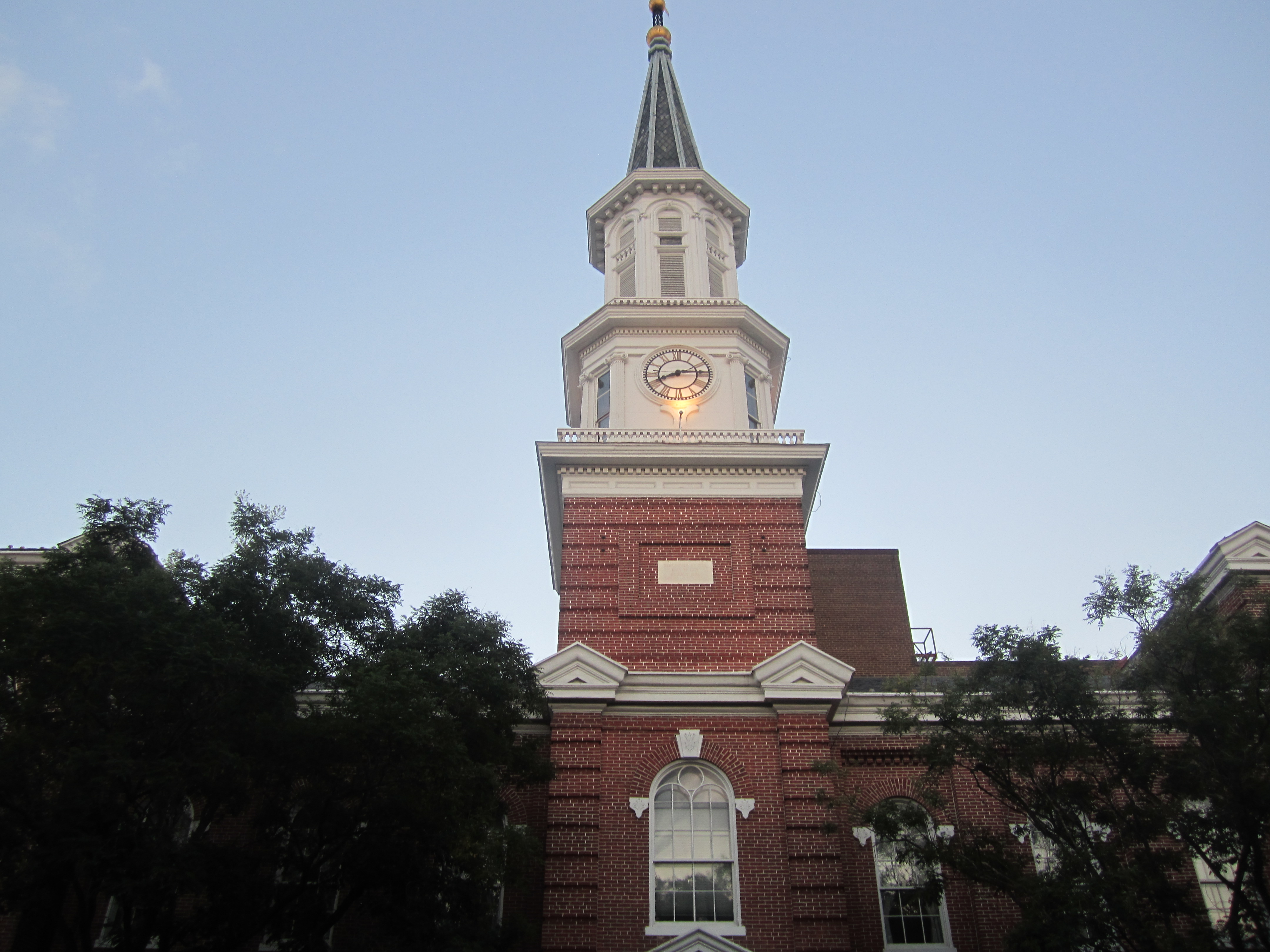 Editor's Note: The Tippler Ten is a guide to the ten best places to wine and dine in a specific city or region according to a tried and true local expert.
Dezel Quillen, the blogger behind My Vine Spot, calls Alexandria, Virginia home. And since it's, as he puts it, "a grape's throw away from DC", he's got a lot to choose from when seeking out the best places to eat and drink in and around DC. Here are ten of his top spots, as told to Contributing Editor Jameson Fink.
[SpeakEasy: Dezel Quillen, My Vine Spot]
1. "Mi Casa!" exclaims Quillen. "Only because I'm not that bad on the grill and can set the wine list!"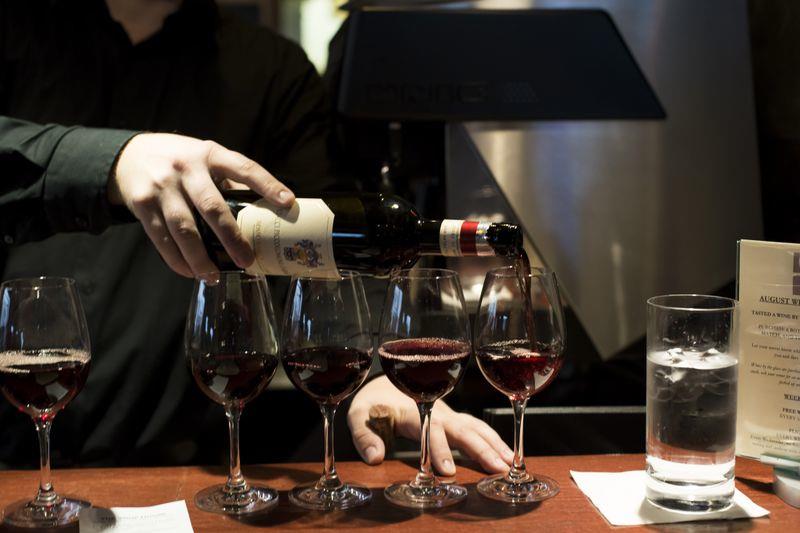 Image via The Wine House.
2. The Wine House, 3950 University Dr, Fairfax, VA, (703) 352-2211.
3. Proof, 775 G St NW, Washington, (202) 737-7663.
4. Tuscarora Mill, 203 Harrison St SE, Leesburg, VA, (703) 771-9300.
5. Magnolias at the Mill, 198 N 21st St, Purcellville, VA, (540) 338-9800.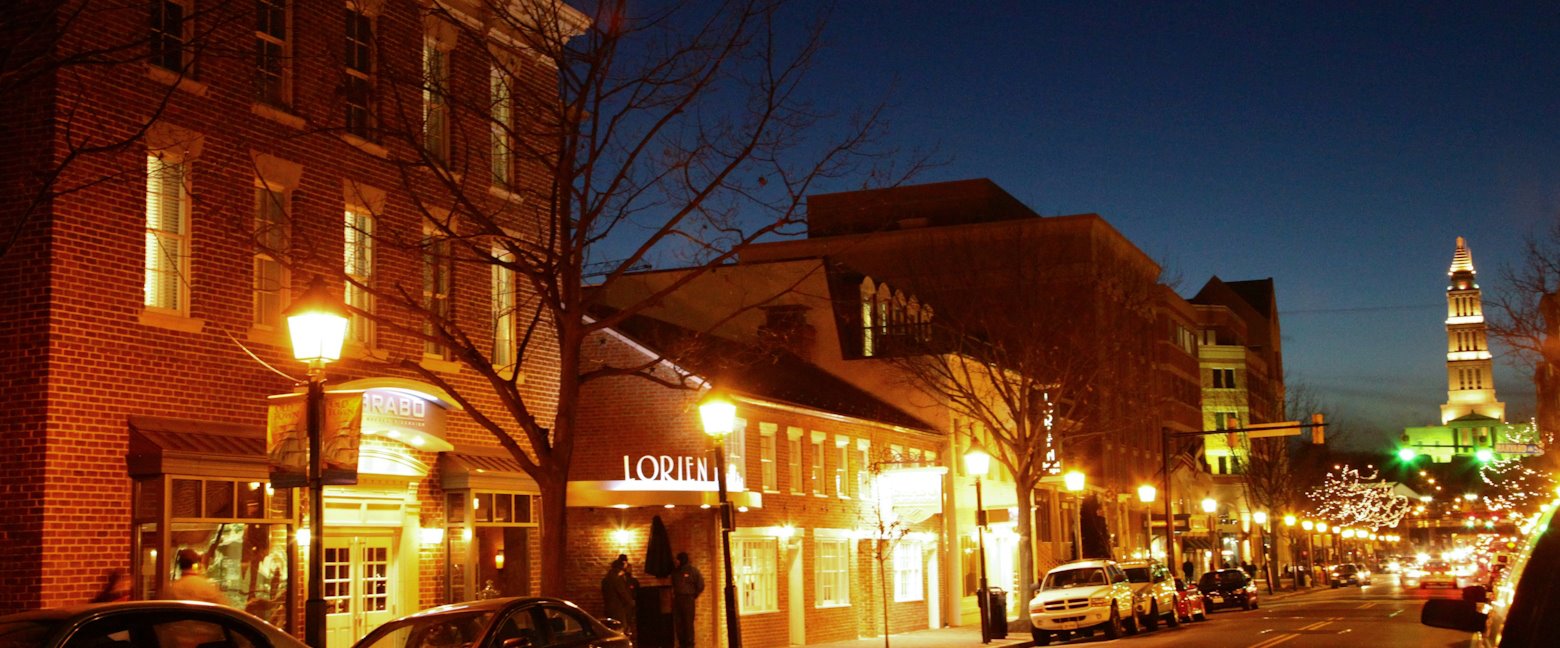 Image via Brabo.
6. Brabo, 1600 King St, Alexandria, VA, (703) 894-3440.
7. Cheesetique, 2411 Mt. Vernon Ave, Alexandria, VA, (703) 706-5300.
8. Water & Wall, 3811 N Fairfax Dr, Arlington, VA, (703) 294-4949.
9. Maple Ave Restaurant, 147 Maple Ave W, Vienna, VA, (703) 319-2177.
10. C&O Restaurant, 15 Water St E, Charlottesville, VA, (434) 971-7044.