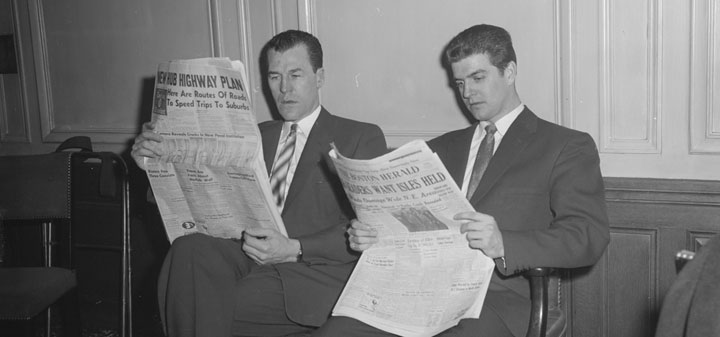 Four people preseumed dead as the result of a tragic helicopter crash on December 20th at Bordeaux's Château La Rivière, which was to be sold to a Chinese billionaire. Wine Spectator reports. Also in the WS, a look at growth of Chinese investment in wineries.
In Decanter German Riesling prices are expected to rise in 2014 as yields down as much as 30%. Wine Australia plans to increase marketing to help boost the industry. Also, Andrew Jefford on existential Languedoc pioneer Jean Orliac.
In Palate Press Remy Charest looks at Argentina: A Study in Contrasts.
Winesearcher surveys it's contributors for the wines that have impressed them most in 2013.
Jamie Goode looks at clones.
In the Wall Street Journal Lettie Teague on the nose and its importance to a wine professional.
In the FT Jancis Robinson provides her top 100 festive wine list.