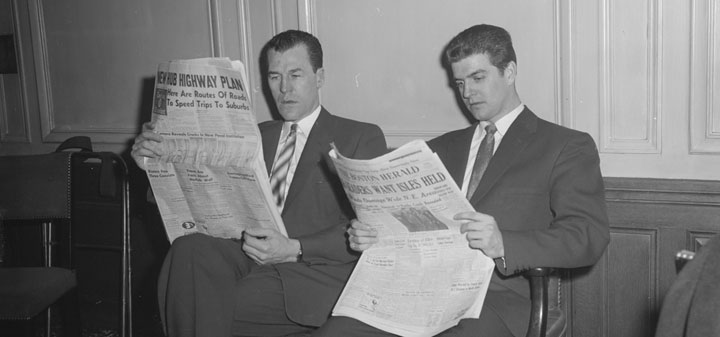 Eric Asimov in the New York Times on Santa Rita Hills Pinot Noir. " It's clear from the diversity of styles that the character of most of the wines is dictated more by human inclination rather than the imperatives of terroir. But one common feature, a powerful acidity, does seem to come through regardless of style."
In The Guardian a top 10 of Argentina wine.
In the Huffington Post whither Argentine wine exports. "But this quality hasn't made a difference in the European Union, which imports six times as much wine from Chile as from Argentina."
Joseph Phelps dies at 87 in the Napa Valley Register.
In the Wine Spectator sinking Euro and rising Dollar makes waves in wine industry. "In a simplified economic model, a depreciated euro would mean lower-priced European wines in the United States, enticing Americans to purchase more of those wines. On the flip side, we'd expect domestic wineries to suffer as they attempted to sell their now-more-expensive wines abroad."
The Economist looks at wine as an investment.
In The Telegraph experts have created a wine pairing guide with snacks. "They found that Riesling is the perfect companion to a sausage roll, Chardonnay is great with wasabi peas or pittas and hummus, while Merlot compliments chocolate."
London Mayor Boris Johnson's brother turns to making wine in his basement reports The Telegraph.
In Winesearcher Jeremy Parzen on how Alessia Berlusconi, niece of former PM Silvio, is making a low alcohol wine. "Berlusconi got her inspiration for a low alcohol wine when she overheard two women who had finished lunch in a trendy Milanese café and were about to head out shopping."