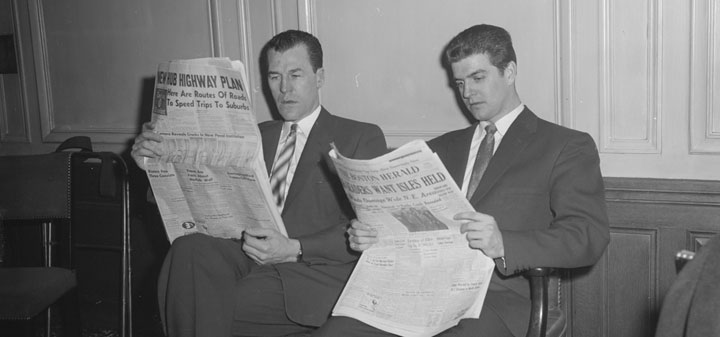 Decanter on Bordeaux 2013 Pomeral has right bank lead as producers take Burgundy approach.
The Drinks Businesson fine wine in a free fall, as the Liv-ex's Fine wine 100 index has fallen for 12 consecutive month.
The semiotic square of wine lovers as deciphered by Alice Feiring.
Federal regulations threaten to undermine an Oregon state law allowing the sale of wine in re-useable containers otherwise know as growlers reports the AP via KVAL.com.