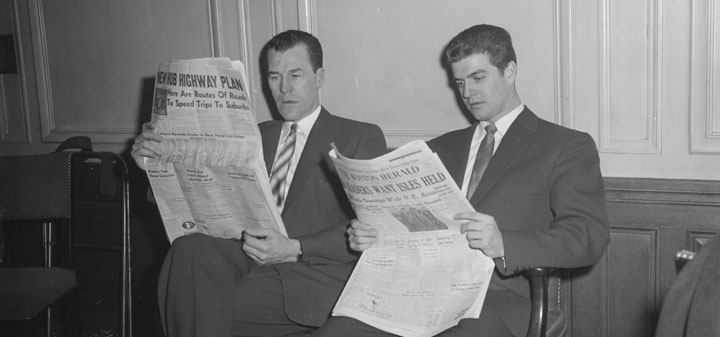 The Wine Enthusiast, California's grape acreage continues to grow.
Did wine cause Beethoven to lose his hearing, asks Winesearcher.
British talk show host Graham Norton to become a winemaker, reports The Drinks Business.
Tom Wark on booze wholesalers fearing competition.
In Punch, LVMH's symbolic move into Burgundy.
Serious Eats asks, are wines by the glass a good deal?