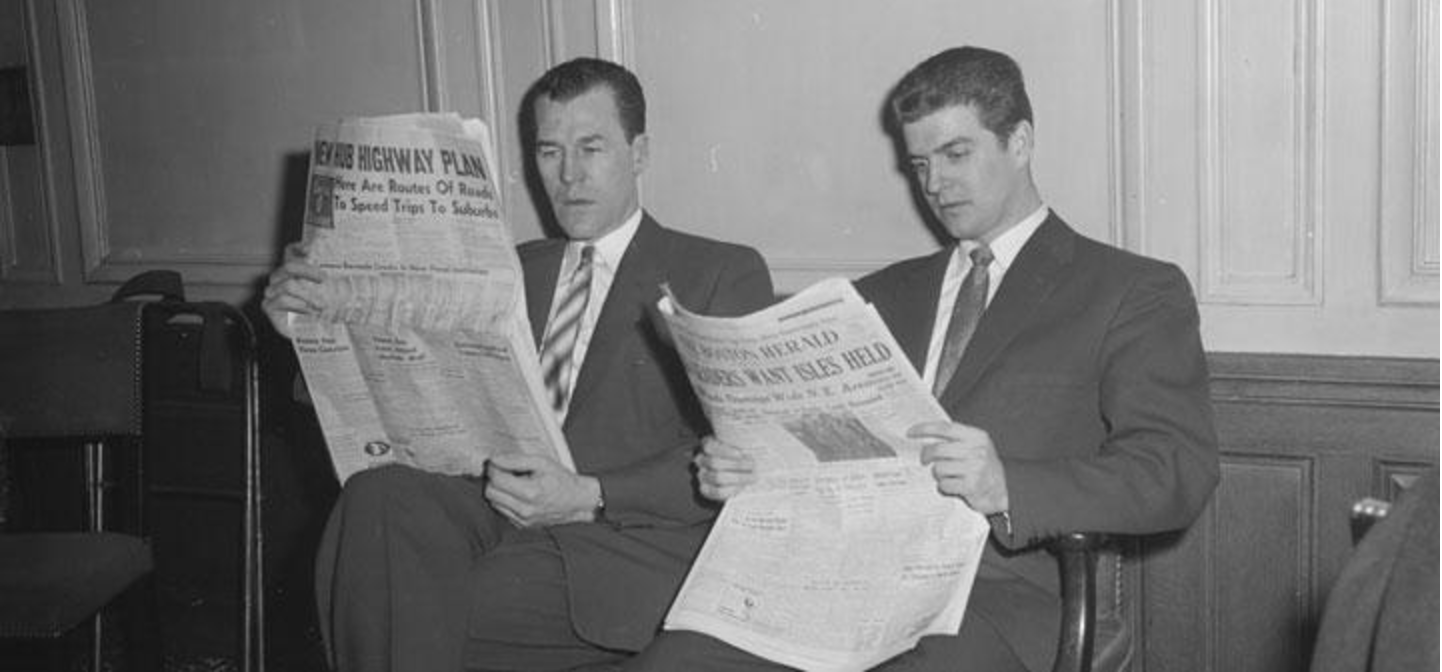 ABC News reports on a Cuban man who is using condoms and fruit to make wine. "From origins as an illicit backyard still, Cuba's "El Canal" winery has become a flourishing business that annually produces thousands of gallons of wine flavored with guava, watercress and beets."
The Seattle Times on how Cabernet has become the Washinton's signature wine grape. "Cabernet sauvignon now makes up 26 percent of the state's production. In California, cab accounts for 13 percent of the production, trailing only chardonnay."
Vogue explores Chenin Blanc. "Originating in France's Loire valley, Chenin Blanc is a grape that experts praise for its extreme versatility, with any two varieties from any two winemakers unlikely to be too similar."
The San Francisco Chronicle on how baseball rivals have united in a wine venture. "What most fans don't know is that Aurilia and Roberts are still teammates off the diamond. They own a wine label together, along with their wives, Amy and Tricia, and friends John and Noelle Micek."
Jancis Robinson contemplates vintage port and sake. "While vintage port is dark red and comes in a standard 75 cl bottle, fine sake is almost colourless and seems to be packaged in an infinite variety of bottles."
Decanter on how to handle wine tasting in a restaurant. "If served correctly, the waiter or sommelier should keep the bottle facing you throughout the presentation and opening of the wine, to give you plenty of chance to get a good look. They may offer you the cork for inspection, see if it appears too sodden, or equally too dry and crumbly."