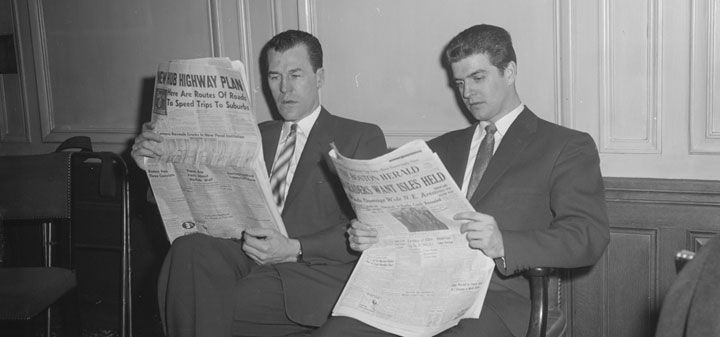 The Chicago Tribune on canned wine. "Pouring canned wine into a glass is the equivalent of ironing your baseball cap to go play Frisbee."
A Luxury Travel Blog on 5 vineyard villas for wine lovers.
Jane Anson in Decanter on Bordeaux's oldest vines. "They stand at a little over 200 years old, planted just after the French Revolution by the Duverger family, some time between 1795 and 1805."
Wines and Vines profiles a top wine bottle designer. "Something I always say about the industry is that it's very insular, and they have to look out to other sectors and what they have done," Shaw told Wines & Vines."
Punch looks into the making of a $3.50 bottle of wine. "One thing you can't buy for $3.50 is transparency. So what is it, exactly, that you're getting?"