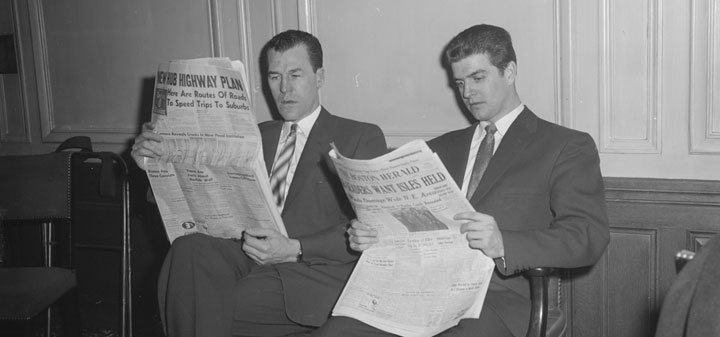 In Decanter, fine wine investment company Encarta has gone into liquidation.
Netscape founder Jim Clark is to auction his wines in Hong Kong with Sotheby's reports Bloomberg.
Putin's staff has bought over 1 million bottles of wine based on the fear that wine could be sanctioned by the EU, reports The Drinks Business.
Wine and Spirits provides the best destinations for wine geeks in Dallas.
W. Blake Gray on the romantic mystery of Charles Shaw wine.
Winefolly answers how many glasses in a bottle of wine and provides other drinking related facts.
Harpers.co.uk on Bordeaux focusing its marketing efforts on luring younger consumers with its white wines.
France3 reports that Champagne legend Nicolas Feuillatte has died at the age of 88.