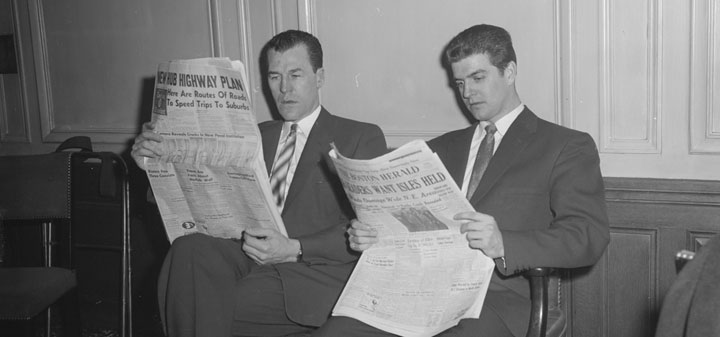 Winesearcher examines the prospects for the European wine harvest.
The Drinks business reports that "taking Marie Antoinette as her inspiration, whose left breast was said to have served as the model for the first Champagne coupe in the late-18th century, British artist Jane McAdam Freud crafted the coupe from a mould of Moss's left breast."
Long Island wine pioneer Dr Dan has died reports Wines and Vines.
Alder Yarrow finds the best Blaufränkisch on the planet.
In Forbes the crazed life of a winemaking mother during harvest.