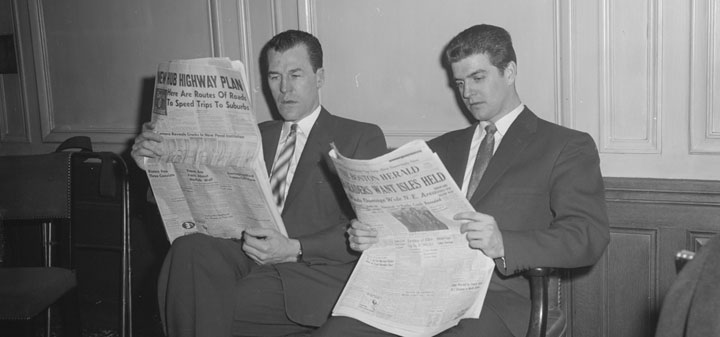 The Wine Enthusiast picks top Piedmont reds.
More than a quarter of Treasury Estates wine brands will be retired or put into partnerships with other companies reports Decanter.
Winesearcher on how Merlot has moved on from Sideways and is in good health.
The Drinks Business on the Liv-ex top 10 wines of 2014. DRC comes in fourth.
Bloomberg's Elin McCoy lists her top ten wines of 2015.
Palate Press takes on vintage Champagne.
Do Bianchi looks at absurdist EU wine marketing regulations.
In the Sacramento Bee wine stocking stuffers.