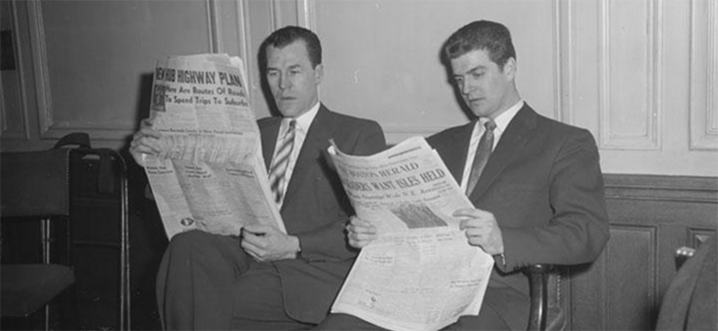 Vanity Fair is not impressed with Trump wine or "Welch's Grape Jelly with alcohol" as they call it. "We sell these," the server said with a theatrical eye-roll, taking in the collection of glasses that by then were crowding our table, "because we have to."
Mashable on Godawana an majority owned indigenous winery in Canada.
Food & Wine on an Olympic swimmer who is creating her own wines. "Harding, whose husband swam with Coughlin's husband in college, called her friend of over a decade when she decided she wanted to start a small wine label."
Reuters on South African winemakers facing a drought. "The winelands are mostly in the coastal Western Cape province which was declared a disaster area in May due to a severe drought that has dried up dams and led to water restrictions for residents and industry."
The Daily Mail reports that Posh Spice spent 2,500 Pounds on one bottle of Screaming Eagle. "On sharing the photograph to her social media page, Victoria simply penned, 'Kisses x,' across it, while Brooklyn took an arty shot of the bottle and his glass to post to his own story on the photo-sharing site."
Metro reports you are at your best dancing after one bottle of wine. "David Nutt, professor of neuropsychopharmacoloy at Imperial College London puts that down to alcohol taking away social anxiety."
The BBC reports that football manager Lee Johnson bought a 450 Pound bottle of Barca Velha Red 2004 to share with rival manager Jose Mourinho. "We have done the due diligence and realised Jose likes this particular bottle that has to be poured by an expert," Johnson told BBC Sport."