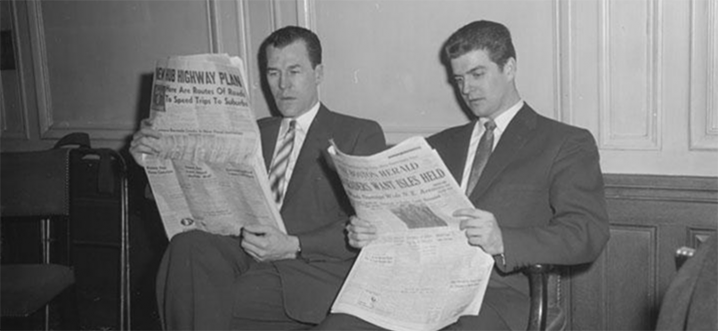 Forbes reports Barolo is facing modern challenges."Before the economic crisis of 2008, just having the word 'Barolo' on a label was enough to ensure solid sales for this tannic red wine from northwest Italy."
The Washington Post on three strategies for giving the gift of wine. "If your recipient lives out of town or across the country, send a bottle or two of your local vino."
The Washington Post asks is red wine good for you? "In the Mediterranean diet, the low consumption of saturated fat, emphasis on a healthy lifestyle and, more independently, alpha-linoleic acid (an essential fatty acid) and red wine, may allow this diet to confer the much researched cardio-protective benefits."
In Decanter Andrew Jefford contemplates the issue of alcohol labelling. "It is, in conclusion, wholly erroneous to assume or assert that wines cannot be balanced at 15%, 15.5% or 16% — or whatever strength at which the yeasts finally throw in the towel."
Jancis Robinson recommends holiday favorites.