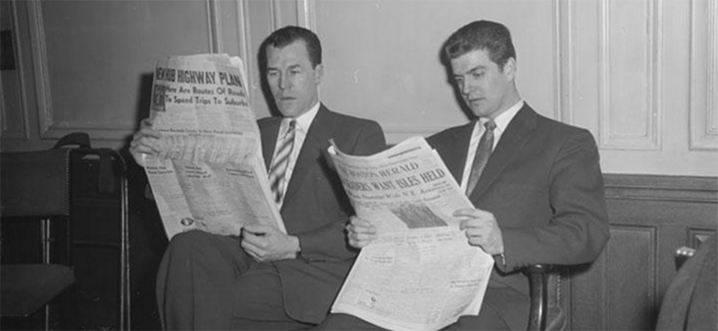 Food and Wine profiles Chile's new wine hotel created by winemaker Grant Phelps. "Set on a former micro landfill in Cerro Mariposa (or "butterfly hill"), one of the less-hiked of the city's 45 hills, WineBox is constructed out of decommissioned shipping containers purchased from the nearby port of San Antonio."
Eric Asimov in the New York Times is excited about modest estates in Pomerol. "Contrary to the common perception of Bordeaux, Pomerol is a land of small family estates run by vignerons, people who grow the grapes and make the wines. Even as the wines of Pomerol are celebrated in much of the world, and the best are among the most expensive on the planet, the region operates on an approachable, direct human scale that is rare in Bordeaux's exalted precincts."
In Decanter Hugh Johnson asks has wine quality improved? "Ageing is not something most California vintners design their wines to do. Not many of even the $100-plus wines in liquor stores (and no French region offers as many labels in this price range as California) are left to rest even for a day before their corks are pulled."
On Seven Fifty Daily making the case for Australian wine. "Small-batch Aussie producers who craft anywhere from 60 to 600 cases of wines from special sites can be found from New York to California, and a lot of states in between. "