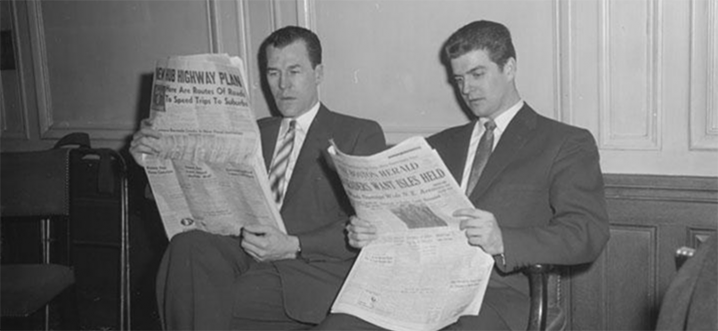 USA Today on Amar'e Stoudemire and wine baths. "With Chris Webber, Isiah Thomas and Baron Davis on set, the questions went from "How did the wine baths help you?" to "How about the recovery in the morning, you ain't have no hangover in the morning?" to "Do you drink your own bath water (from the wine bath)?"
Forbes explores high end wine pricing and talks to Mi Sueño's Rolando Herrera. "To make superior or premium wine you need to do everything from the vineyard to the bottling," explained Rolando Herrera of Mi Sueño Winery in the Napa Valley.
On Winesearcher Christy Canterbury talks to Oregon wine pioneer Harry Peterson-Nedry.
Miami.com thinks Jon Bon Jovi is making pretty good wine. "So what did Bon Jovi know about wine before starting this venture?"Nothing. Not a thing," admitted the "Livin' on a Prayer" singer. "I knew how to consume."
Punch goes inside Boulder Colorado's Frasca restaurant. "It's a bit ironic of for Friuli to be the focus of such a classically-minded program, given its modern image as ground-zero for the highly fetishized "orange wine" renaissance."