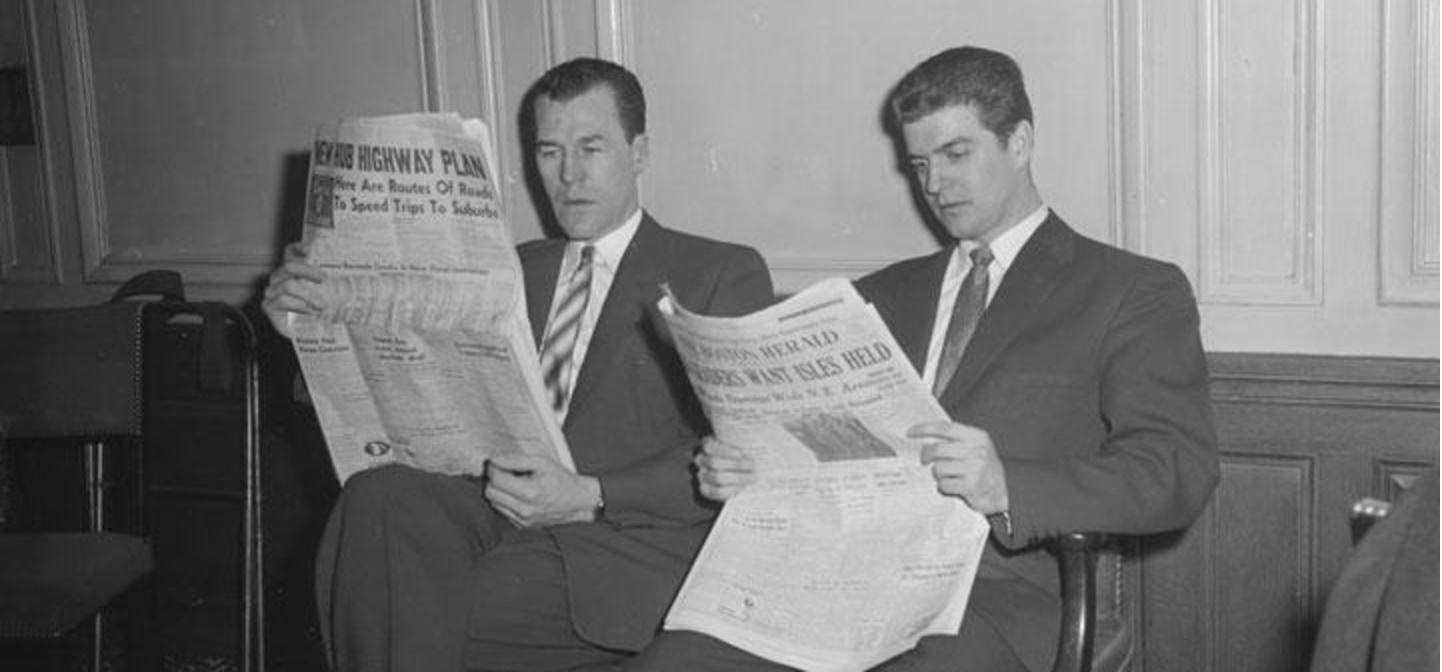 The Drinks Business on wine's neglect of marketing. "As Bill Bernbach, one of the greats of advertising said: "if they don't feel it, nothing will happen." But most in the wine industry seem to fail to recognise this."
Amanda Barnes in Decanter on why heavy rainfall in Napa is a blessing. "The meteorological phenomenon, caused by a polar jet stream that creates an atmospheric river known as 'the pineapple express', saw over 100mm of rain fall in less than 24 hours."
Women's Health asks what is better for you a brownie or a glass of wine? "Based on calories, fat, sugar, and carbs, the clear winner here is a glass of wine."
The Wine Economist asks what can wine learn from the cruise industry? "Wine club ads (and most supermarkets) adopt a similar strategies. Wine club ads seem to stress both the high retail value of the wines and the low low price that you will pay."