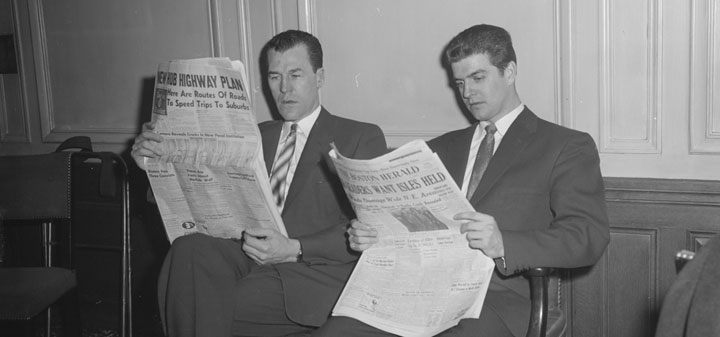 The Washington Post on the cost of premium wine at the Superbowl.
The Telegraph reports on the death of the "world's best chef" who was scammed as a part of $1M wine scheme. "According to Bilan, Violier's restaurant suffered losses due to the scam of between £554,700 and £1.37 million."
The Napa Valley Register on Broncos player Vernon Davis' wine passion. "He really fell in love with just the different grapes, the whole process of the wine creation, pairing the different wines with different foods, etc. etc.," said Powell. "It was something I could tell (had become) a true passion of his."
Mashable on an upside down wine glass.
The Guardian recommends some Georgian wines.
CBS asks what is in your wine? "There can be more than 200 potential additives in wine. These include sulfites for preservation, mega purple for coloring, gelatin for texture and a chemical called Velcorin that kills any living organisms in the wine."
The Drinks Business reports on the death of the father of Italian wine. "Widely credited for spearheading a renaissance in Italian wine in the 1970s and 1980s, Tachis was the oenologist behind Super Tuscan icons Sassicaia, Solaia and Tignanello, made for the Antinori family, along with San Leonardo and Turriga."
Andrew Jefford in Decanter on Germany's journey to dry."I am Generation Riesling," said Alexander Pflüger (Pfalz), "but my father was Generation Everything. They tried to do everything well. We've simplified varieties; we skip the system of Prädikats and go straight to origin. The quality has to be there, but it is the individualism and authenticity of the wines which we are looking for."
Jamie Goode on framing and wine tasting and how words can get in the way of experience.
Jancis Robinson says Spain is in a pickle. "In Rioja the finest examples share an appellation with the cheapest supermarket special offer."
The Washington Post on the Virginia's Cup wine competition. "Some of the wineries considered among Virginia's best, such as Linden and RdV, typically don't enter wines in competitions, arguing that such snapshot assessments don't do their products justice."