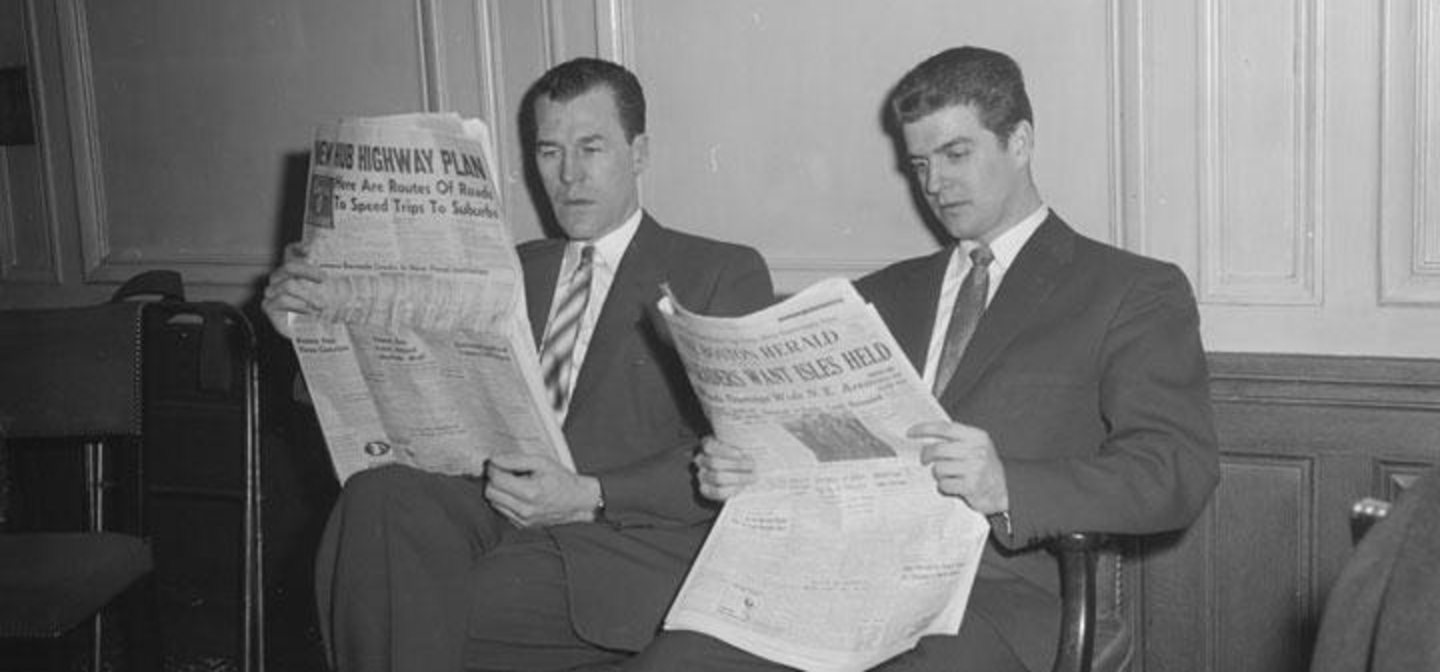 The Wall Street Journal on Dolcetto (subscription). "Some grapes, through no fault of their own, are the perennial plus-one, the second banana, the vinous add-on. That's the sad story of Dolcetto today."
The Mercury News evaluates supermarket wines. "Just because your bank account needs a break doesn't mean you have to give up good wine. I'd rather not spend more than 15 bucks for an everyday wine, and I've discovered some terrific bottles at three grocery stores."
The Independent on cancer risk and red wine. "In fact, around 21,000 cancer cases could be prevented in the UK every year if no one drank alcohol."
The Chicago Tribune on the Spanish delight Rueda. "Rueda is in northwestern Spain in the larger Castile and Leon region, occupying the high plains (roughly 2,300 to 2,600 feet elevation) northwest of Madrid, inching toward the northeastern corner of Portugal."
Decanter on how a chinese law change may hurt vineyard purchases. "To legitimately take money out of China an application must be made to SAFE, usually through a bank, to show proof of income taxes paid in China.
The Drinks Business on how Red Blotch could be as damaging as phylloxera in California. "Having told db that he has already pulled out 22 acres (9 hectares) of Cakebread vineyards due to the virus, he said there are "a lot of vineyards being ripped up now and being re-planted with virus free vines".
Punch on New Australia and the McLaren Vale and Barossa Valley. "Quite clearly, what it does well now—grow a lot of very ripe and uninteresting shiraz and cabernet, much of it going to Australia's wine conglomerates—is neither sustainable nor particularly relevant as tastes evolve."