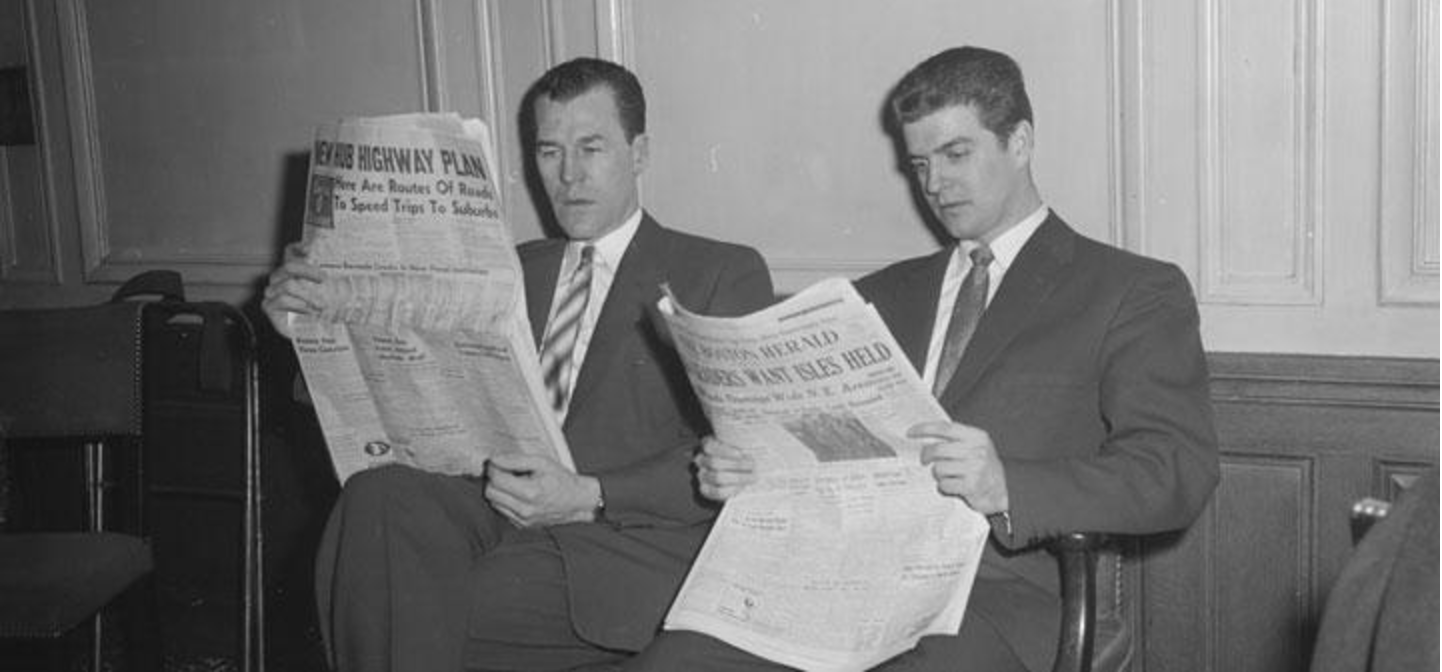 The Los Angeles Times on how California wine country has been hit by storms. "The Russian River is prone to flooding, but this year's flood has been particularly worrisome because it threatened to topple trees weakened by six years of drought."
The Drinks Business on Yanqi - China's organic wine region. "Located on the southern side of Nanjiang Basin, south of Urumqi – the capital of Xinjiang – the region measures 2,570 square kilometres and is particularly suited to organic winemaking."
The Wine Economist asks what does Brexit mean for global wine markets. "The UK is #2 behind the US (and ahead of China) in terms of the value of bottled wine imports, for example."
Food and Wine on Satèn Italy's sparkling wine you didn't know existed. "The Satèn style of Franciacorta was created with the goal of recreating Italian satin in wine form—a nod to the industry that has helped shape the history of winemaking in Northern Italy."