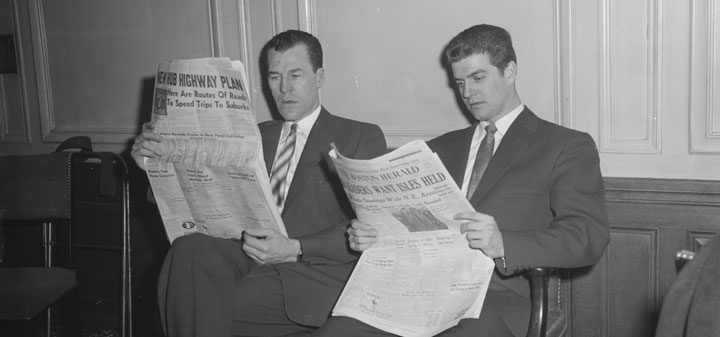 Halfwine.com uses crowdfunding to fuel growth reports Harpers.co.uk.
Dr. Vino on Phil Mickelson drinking $40K DRC out of the "Claret Jug" from his British Open win.
In The Drinks Business, man builds shed out of 5,000 wine bottles.
Two thieves in Seattle face prison after $650,000 wine theft reports Decanter.
In the Sacramento Bee Mike Dunne goes to the state fair and finds wine pairing with Twinkies.