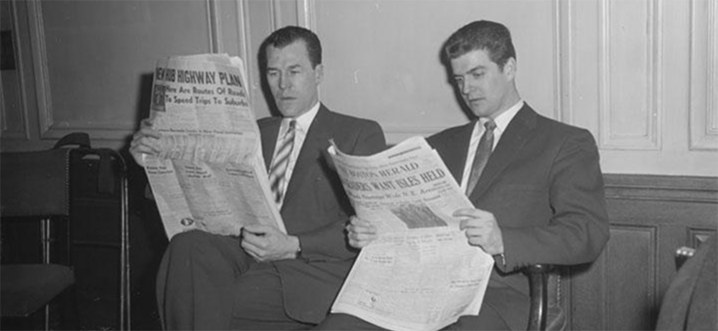 Eric Asimov in the New York Times visits with a mystery writer in a part of France, Périgord, where wine and literature intersect. "Nor is any place more consumed with food. Henry IV called the Périgord the gastronomic heartland of France, and nobody who lives there would disagree."
The Mercury News on how Anthony Scaramucci is famous for over the top wine tasting parties. "Especially egregious, Salmon said, the wine was served "pop-and-pour" style, where a wine would run out, a waiter would run to get another bottle, would open it, and then immediately start pouring it into various partiers' glasses."
The Drinks Business on 10 of the top wine twitter feeds to follow.