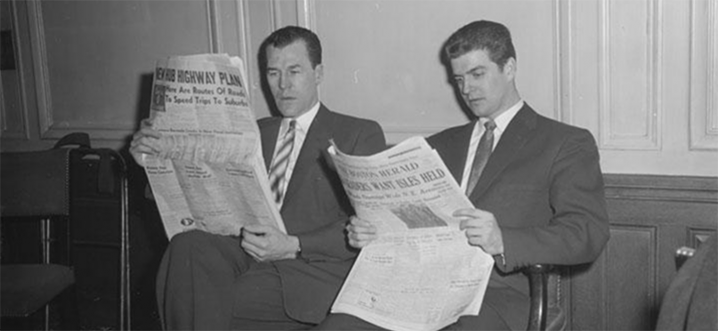 Washington Post on what you can gain from reading the back label of a wine bottle. " You may also find chemical analysis, such as the pH balance and acidity levels of the wine, the sugar levels at harvest (Brix, measured in degrees) or in the finished wine (residual sugar, or RS, in grams per liter), data of interest only to the nerdiest of wine geeks."
Quartz on the impact of BREXIT on wine. "The average bottle of wine now sells for £5.56, a 3% increase from the end of 2016, thanks to the Brexit-induced plummet in the pound making imports more expensive, according to the UK's Wine and Spirit Trade Association."
The Telegraph on the top 10 investment wines. "The best performing wines are great examples. They become increasingly unattainable over time as bottles are consumed, and fine wine matures and improves with age."
Jancis Robinson attends a fancy wine dinner with smart people. "The principal application of Xavier Rolet's fine mind and financial background to the wine business was to bemoan the extreme fragmentation and inflationary regulation of it."
In Decanter Andrew Jefford visits the Rhone and drinks rosé (which isn't pink enough for the wine police). "The Bruniers received a warning for the 2014 vintage, while the 2015 was refused the appellation, at least initially, on the basis of its colour. (Technically speaking, too, pink Gigondas ought to be made from no more than 10 per cent white varieties, though this rule is principally applied to plantings rather than the precise blend.)"