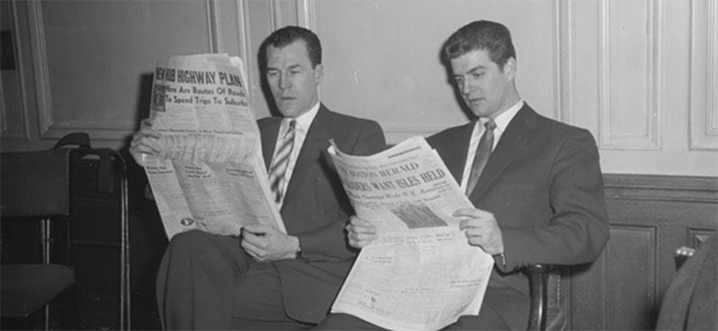 The New York Post reports the average American has their "wine awakening" at age 29, according to new research. "The average American can also name four wine types off the top of their head and they are most familiar with Chardonnay (69 percent), Merlot (62 percent), and rosé (58 percent)."
Eric Asimov in The New York Times Wine School explores Frappato. "Why frappato rather than nero d'Avola? Frappato has a lovely floral freshness to it that takes well to a light chill. It's a great summer red, and one to seek out year-round, if you value the freshness that comes from great acidity over power."
The Telegraph reports that Bordeaux has been ravaged by a fungal disease. "Few producers have been spared from the outbreak of the fungal disease which they say has been caused by heavy rainfall in the spring. Most expect to lose between 20 and 70 per cent of their crop to mildew."
In Decanter Andrew Jefford visits with Miguel Torres. "I cannot think of a major wine company whose identity has changed more over the past three decades than Torres."
Jancis Robinson on why cheaper can be better. "Far too many wines are clearly priced by marketing people, or those keen to develop or protect a reputation, rather than by wine lovers."