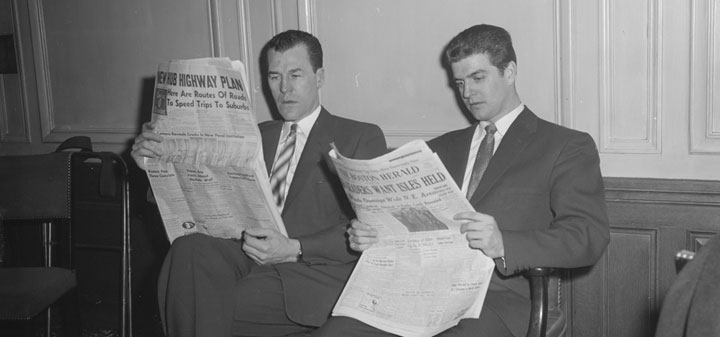 Punch asks what's bugging Unicorn Somm?
Tom Wark looks at a study that shows underage drinkers don't drink wine mostly beer.
The Drinks Business declares women are better tasters than men.
In Winesearcher, Mike Steinberger argues that American drinkers are the world's grape saviors.
Consumers who buy wines en primeur do not have an automatic right to cancel their purchase and ask for a refund, say new European Union rules, reports Decanter.