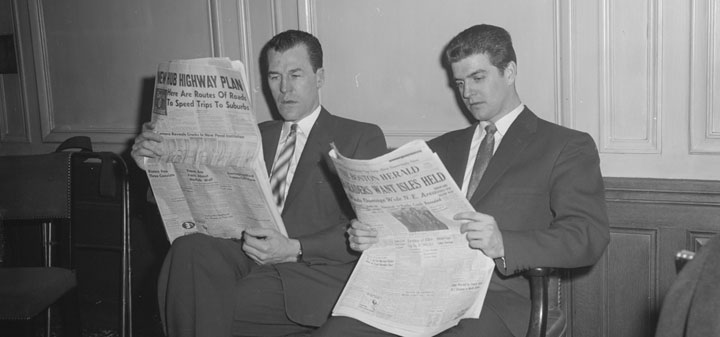 Mapquest Discover features William Randolph Hearst's wine cellar.
Forbes' impressive profile of wine detective Michael Egan, who is making a dent in the estimated $100M of fraudulent wine that changes hands each year.
On Jancisrobinson.com a nice feature by Alder Yarrow on the fourth wave of wine media. We get a nice mention "If PUNCH represents a labour of love for two enterprising young writers, Grape Collective, on the other hand, represents a serious commercial enterprise designed to disrupt the wine-media landscape."
European Fine Wines, a wine investment firm goes into liquidation reports Decanter. Also in Decanter a Swiss wine producer faces trial for spying.