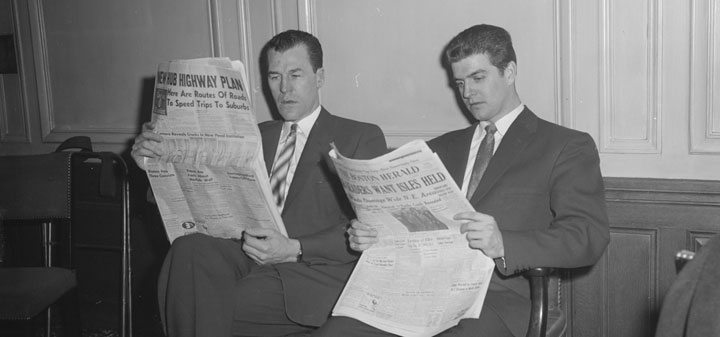 The Wall Street Journal profiles Mary Ewing-Mulligan. "I asked Ms. Ewing-Mulligan if she finds any disconnect between the fact that she runs a school devoted to high scholarship of wine and is also the co-author of books that dumb down the same subject. She doesn't."
Will Lyons in The Wall Street Journal on the top 5 wine bars in Paris. "Paris has always had a good wine scene, as Proust and Hemingway can attest, but in the past decade it's really boomed as cool new bars à vins and néo-bistrots have added to the traditional cafés."
The Guardian on Bordeaux sales suffering from the Chinese crack down on corruption and a bad harvest.
Crains asks why does a glass of wine cost so much? "In general, if someone is running an effective by-the-glass wine program, the menu price of one glass is the wholesale price of the bottle."
Alder Yarrow examines the arsenic and wine issue. "This is basically a bullshit, scaremongering story that BeverageGrades is very cunningly using to drum up business."
Wine service discovers its own kind of theater, from Punch.
Eric Asimov in the New York Times profiles Napa winemaker Cathy Corison. "Regardless of the setting, it was clear to me in tasting these wines that Corison is among the greatest producers of cabernet sauvignon in Napa Valley today. These were fresh wines of great balance and elegance that spoke clearly of their place and vintage, and were remarkably consistent in character through a quarter-century."