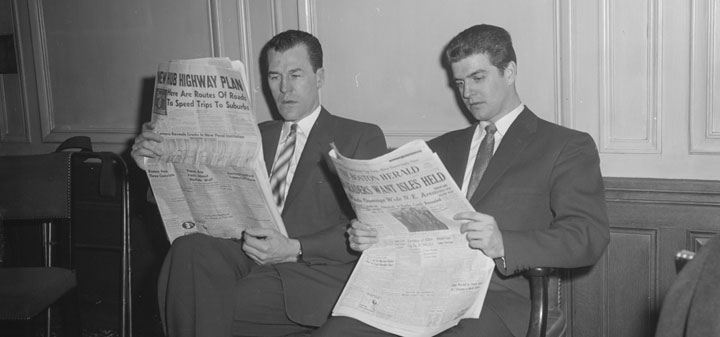 NPR asks if climate change is improving French wine. "In other words, human-induced warming has become so pronounced that even drenching summer rains cannot always absorb, and reduce, the heat that helps ripening grapes develop sugars, acids and tannins."
The LA Times on pairing wine with Easter candy.
The New York Daily News explains French wine.
Amanda Barnes in the Squeeze on how Chile based photographer Matt Wilson is painting the wine scene is a different light. "What's the difference between photographing wine and rock 'n' roll? Not that much it turns out."
Decanter reports that American buyers are excited about Bordeaux 2015 but wary of prices.
Le Pan profiles Lynch-Bages. "Lynch-Bages works well in Hong Kong thanks in part to its Cantonese name, which is the name of a famous Cantonese opera singer "Lang Chi Bak" (靓茨伯)."
W. Blake Gray looks at the arguments around Trump wine.
Tom Wark on five wine myths. "Most direct shipped wine results from visits to a winery and wine club shipments, not online purchases."