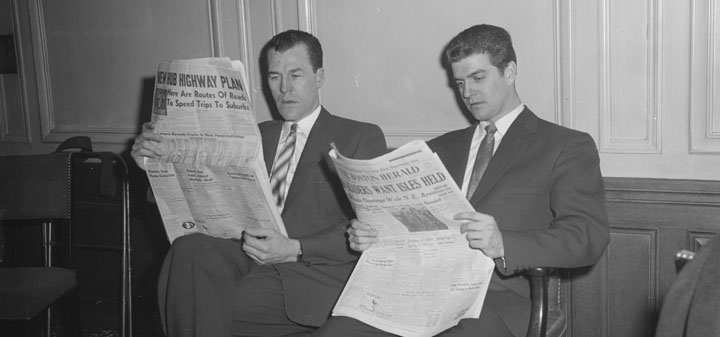 Salton, Brazil's oldest winery looks to make a mark in the US, from the Daily Meal.
NPR on Spains wine exports rise 22% but profits fall.
Alvaro Palacios is Decanter's man of the year.
Former NBA star Yao Ming is looking to use crowd-sourcing to expand his wine operations in the US and China reports The Drinks Business.
Jamie Goode prescribes advice on how to deal with natural wines. "Natural wine is just a fad. Give it a year and it will all have gone away, and things will be just as they were before – the nice cosy, compartmentalized, tidy wine world that you learned about in your studies."
W. Blake Gray on Southern Wines and Spirits Director dumping champagne during an evening out at the Hustler Club. "But that's exactly what most big distributors think of the wines they carry: interchangeable juice not as interesting as a stripper's grip."
Will Lyons in The Wall Street Journal is excited about Greek wine. "That's Greece's first problem: unfamiliarity. After all, Malagousia, Xinomavro and Limnio hardly roll off the tongue like Chardonnay and Merlot."