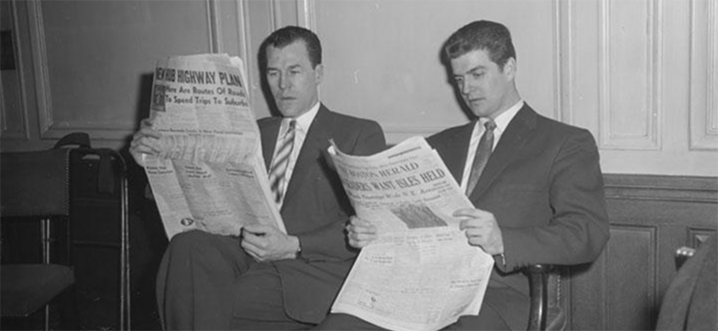 The Wine Spectator reports "Sarah Marquis, half of one of Australia's best-known wine partnerships, has acquired a controlling share of the prominent Australian winery Mollydooker from her ex-husband, Sparky Marquis."
Napa Valley Register on half on Napa earn green certification. "The road to certification for both wineries and vineyard land is complex, however, and may take anywhere from several months to more than a year to complete."
The Wine Enthusiast on a new way to taste Bordeaux wines. "We see development of a smarter and environmentally safer way of doing wines. Working in biodynamics and having organic and Demeter labels is risky in the Bordeaux area, because of the humid climate."
Palate Press on the emotional feeling of visiting a winery. "Although a given landscape may change quite rapidly over time, people seem to internalize the knowledge, the memories and the perceptions of the oldest and original features of a place," says Diego Tomasi, director of Center for Research in Viticulture (CREA-VIT) in Conegliano (Treviso, Italy)."
W. Blake Gray on how weed is using wine style marketing. "First, there was Black Lime, the marketing name for a strain of marijuana. Now, there's Black Lime Reserve -- it costs more and is more powerful. That's right out of wine's marketing playbook."
The Drinks Business on how "Blue Prosecco" is sparking outrage. "Wladimiro Gobbo, a member of Italy's Sommelier Association dubbed Blumond "an insult to our wine tradition."