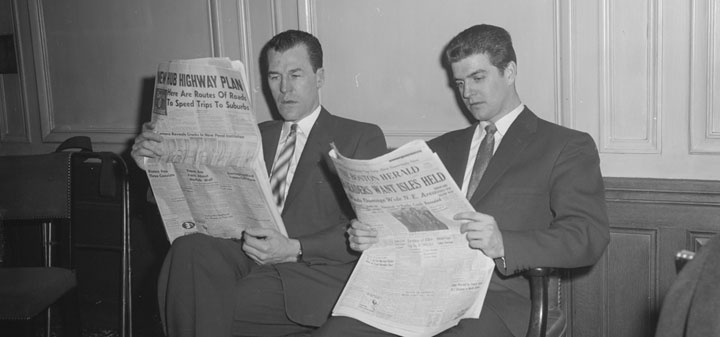 The Frisky on the 98 year old yoga teacher who hates water but loves wine. "She prefers wine and tea, and even founded the American Wine Society with her late husband in 1967."
The Sacramento Bee on Idaho wine. "When Idaho vintners were asked what style of wine would be most closely identified with the state in another decade, their responses ranged all over the board, and not without reason."
The Napa Valley Register on California Chenin Blanc and old vine Zinfandel. "The Napa Valley is full of amazing stories and produces many spectacular wines, most made by passionate people who have their own special stories to tell. But few can speak through the voice of older vineyards or more diverse varietals."
The Guardian looks at the impact of the earthquake on the NZ wine industry. "The Marlborough wine industry faces some challenges," said economic development minister Steven Joyce, who has twice met with affected wineries in the region since the quake, of which there are 140."
Amanda Barnes in Decanter speaking to UC Davis researchers in California on how "Landmark research paves way to full genome map of Cabernet Sauvignon that could help winemakers battle a changing climate."