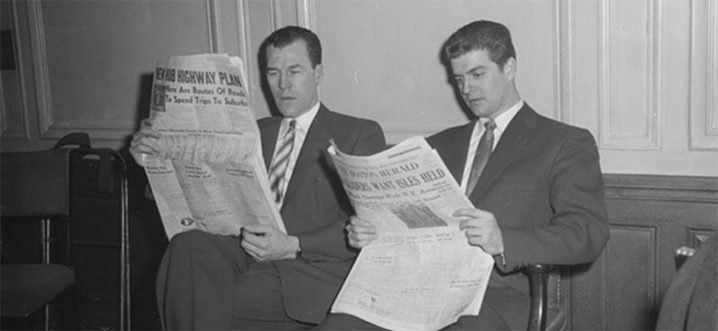 NBC on how Europe's winemakers are facing a shrinking harvest due to extreme weather. "The amount of grapes picked in France is expected to decline by 18 percent year-on-year following a spring frost wave, with authorities warning that the harvest will be the smallest in seven decades."
Eric Asimov's New York Times Wine School wraps up Godello and moves on to Blaufränkisch. "This time, the godellos called to mind several different wines, namely white Burgundy, Muscadet and Champagne." And: "Great blaufränkisch is a relatively recent phenomenon. If you had tried the wine 15 years ago, it would have been completely different."
Rolling Stone profiles Arizona winemaker Maynard James Keenan. "I'm always writing. I'm working with Tool, Perfect Circle, Puscifer all the time," Keenan said."
Cosmo tries blue wine. "What is blue wine most similar to? Moscato. Gik, which is made with an artificial sweetener, is very sweet."
The Drinks Business on a new film about Burgundy. "The film centres on three siblings: Jean, Juliette and Jérémie, who are reunited after the death of their father just before the harvest and inheritance of his vineyard."