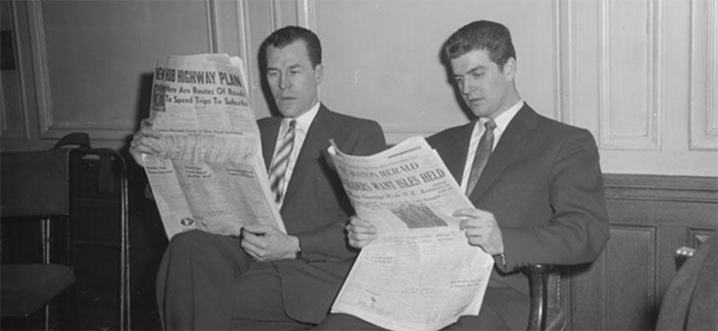 CNBC says wine is the hottest collectible for the rich. "Thanks to strength in Bordeaux, Burgundy and northern Italian wines, collectible wine prices surged 25 percent over the past year and are up 61 percent over the past five years."
Delish on how Kate Hudson has a wine workout. "Hudson captioned the sped-up video "Sometimes you gotta work for it!" along with the hashtags "MissYouGreece and "FridayRosé."
In The Drinks Business Champagne producer Bruno Paillard talks global warming. "I'm making wine differently today than the way I was 30 years ago – we used to always pick in October back then. But I like the variety of the vintages – it would be very boring if we were making the same wines every year."
Eric Asimov in The New York Times picks 20 wines for under $20. "In the range of $15 to $20, however, the level of interest and excitement rises exponentially over $10 wines."