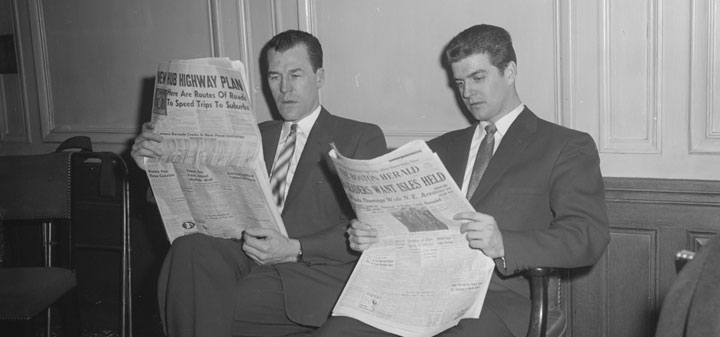 Business Insider reports on a bio-tech company that claims to be close to perfecting making wine in a lab. "Ava has promised to release 499 bottles modeled on a 1992 Dom Perignon champagne later this summer, with plans to go to market in the next six-to-12 months. The goal is to sell high quality wine for much cheaper than you'd get with traditional methods, while also making a more sustainable and customizable product."
Eric Asimov in the New York Times visits the new Rouge Tomate and checks out its wine list. "When it closed in 2014, Rouge Tomate had 600 to 700 bottles on its list. It will reopen with about 800, and Ms. Lepeltier expects the list to grow to 1,600 before long."
Bon Appetite on outdated wine rules. "If you want to swirl and sniff because this enhances your experience, by all means, carry on. But if you're doing it because you feel you have something to prove, you don't."
USA Today looks at rosé in the USA. "According to Nielsen tracking data, sales of rosé in America between 2015 and 2016 rose more than 17%, while the dollar figure surged even higher — to nearly 42% — reflecting the "premium-ization" of rosé in the USA."
Forbes looks at an online wine called Winecrasher that plans to adopt the Priceline model.
An American billionaire has bought three Bordeaux Chateau reports Decanter.