On January 10, 2018, Grape Collective, in partnership with The Clare, put on a Chilean wine extravaganza. The event celebrated the launch of Grape Collective publisher Christopher Barnes' book Chile: Conversations with Winemakers, which tells the story of the modern Chilean wine industry through the voices of the artisan winemakers. The event highlighted the group of progressive artisanal wines that have become the face of modern Chilean wine. The crowd of over 150 wine lovers enjoyed samples of wines from three of Chile's key wine regions.
The evening was co-hosted by New York-based Chilean sommelier Jonathan Charnay who eloquently spoke to the large group about the tremendous diversity and uniqueness of the modern Chilean wine industry. Charnay, who is now head sommelier at the three-star Michelin restaurant Masa in the Time Warner Center, talked in detail about the new wave of artisan winemakers who are putting Chile on the international wine map with their focus on organic, old vine, small production winemaking.
The book launch was held at the $7.95 million, 18th floor penthouse at The Clare on East 61st Street. The 2,900 square foot duplex boasts spectacular floor-to-ceiling glass views of the East River, Roosevelt Island Tram and the 59th Street Bridge and Central Park.
Chile: Conversations with Winemakers is available as a paperback on Amazon for $19.99 or $5.99 as an ebook.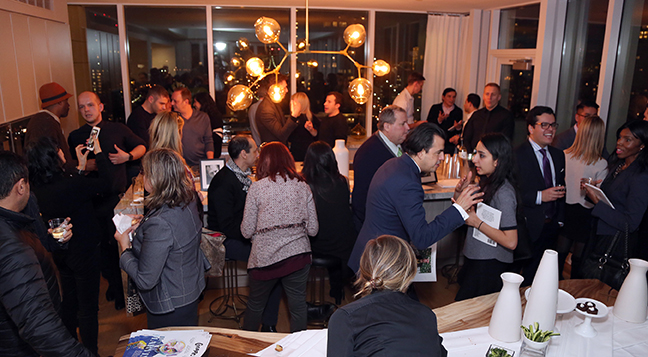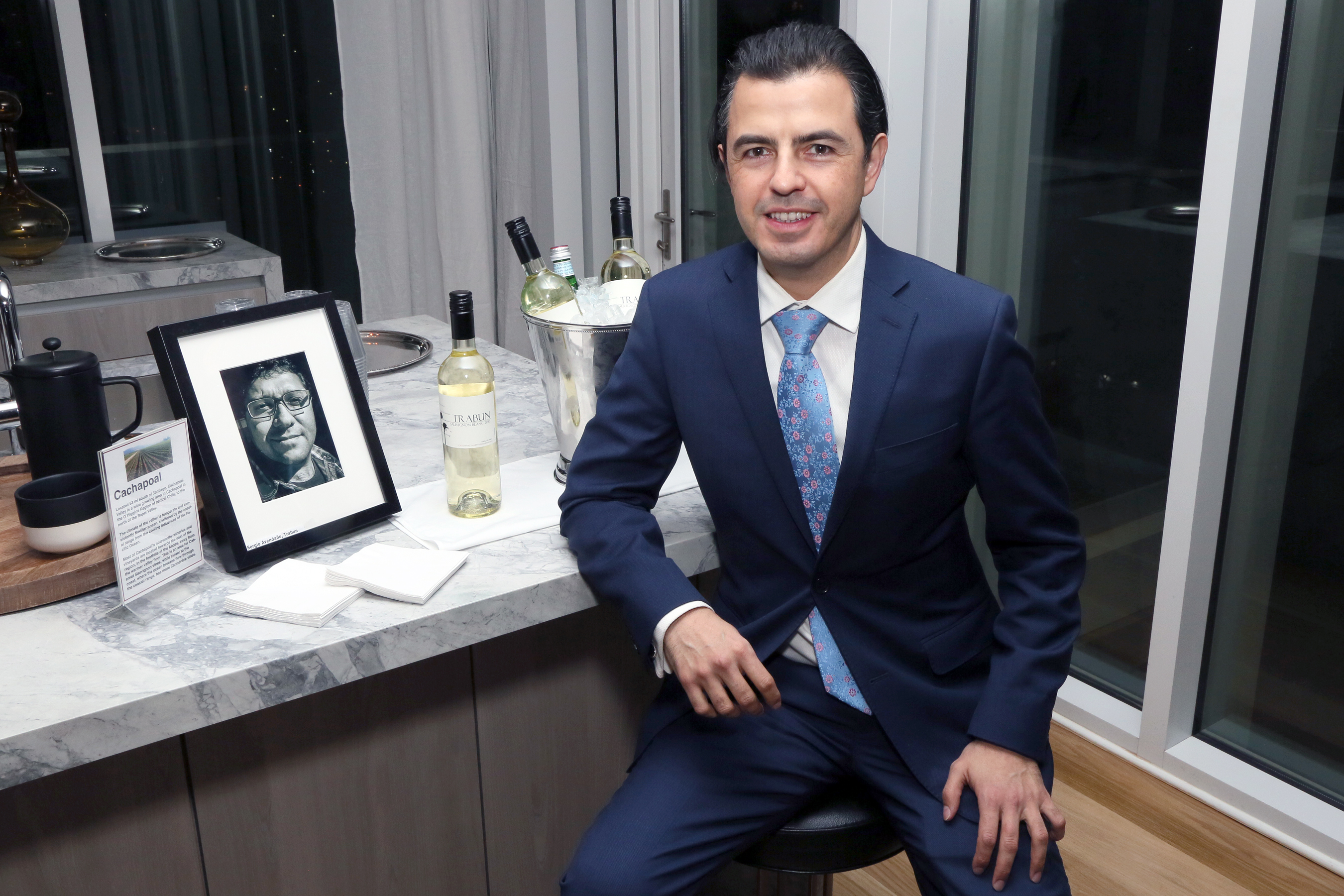 Chilean sommelier Jonathan Charnay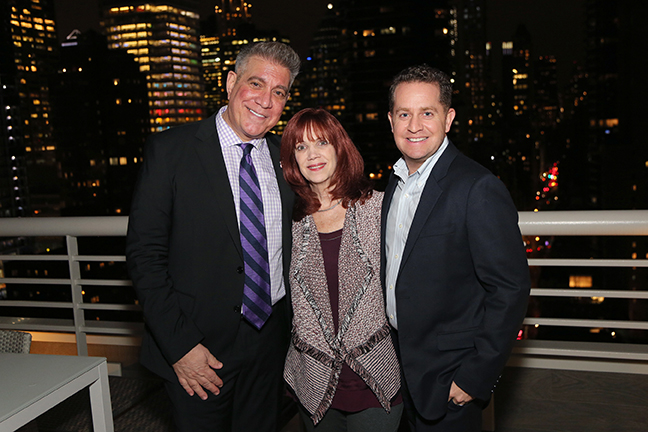 Vince Rocco, Roberta Benzilio and Robin Schneiderman and the views from The Clare penthouse
Nikki Greenberg and Jane Kim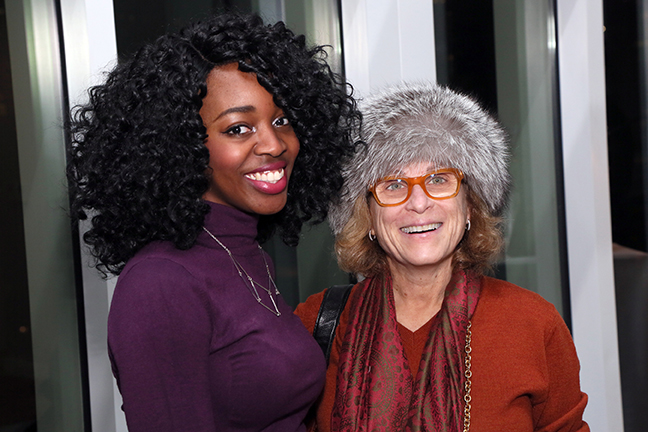 Ashley Chambers and Ellen Silverman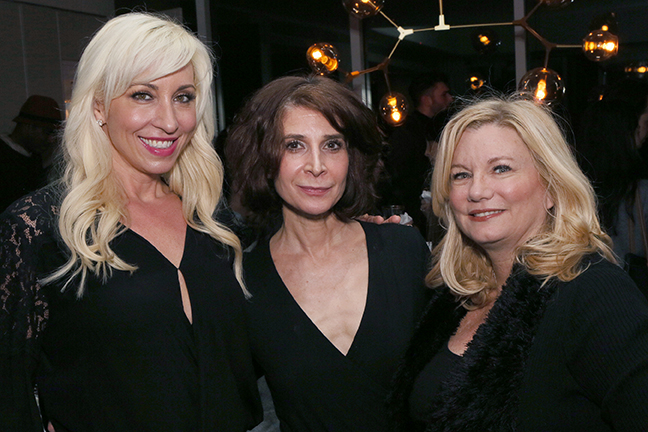 Jacqui Phillips, Lisa Bernstein and Chris Luppo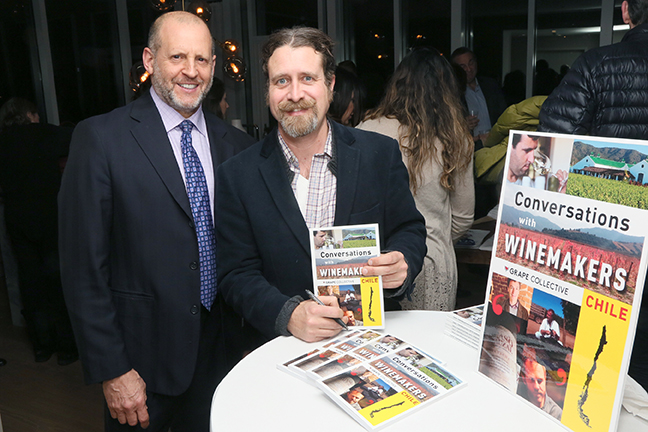 Steve Held and Christopher Barnes
Robin Schneiderman, Marsa Truscott, Peter Newman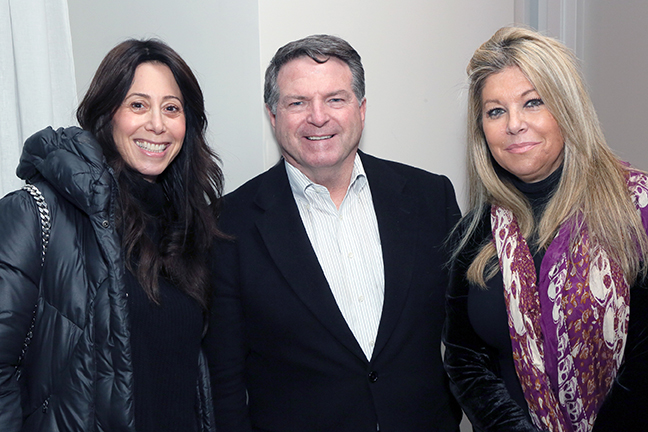 Jodi Schaiman, Jerry Grogan and Jill Taryn Grenuk