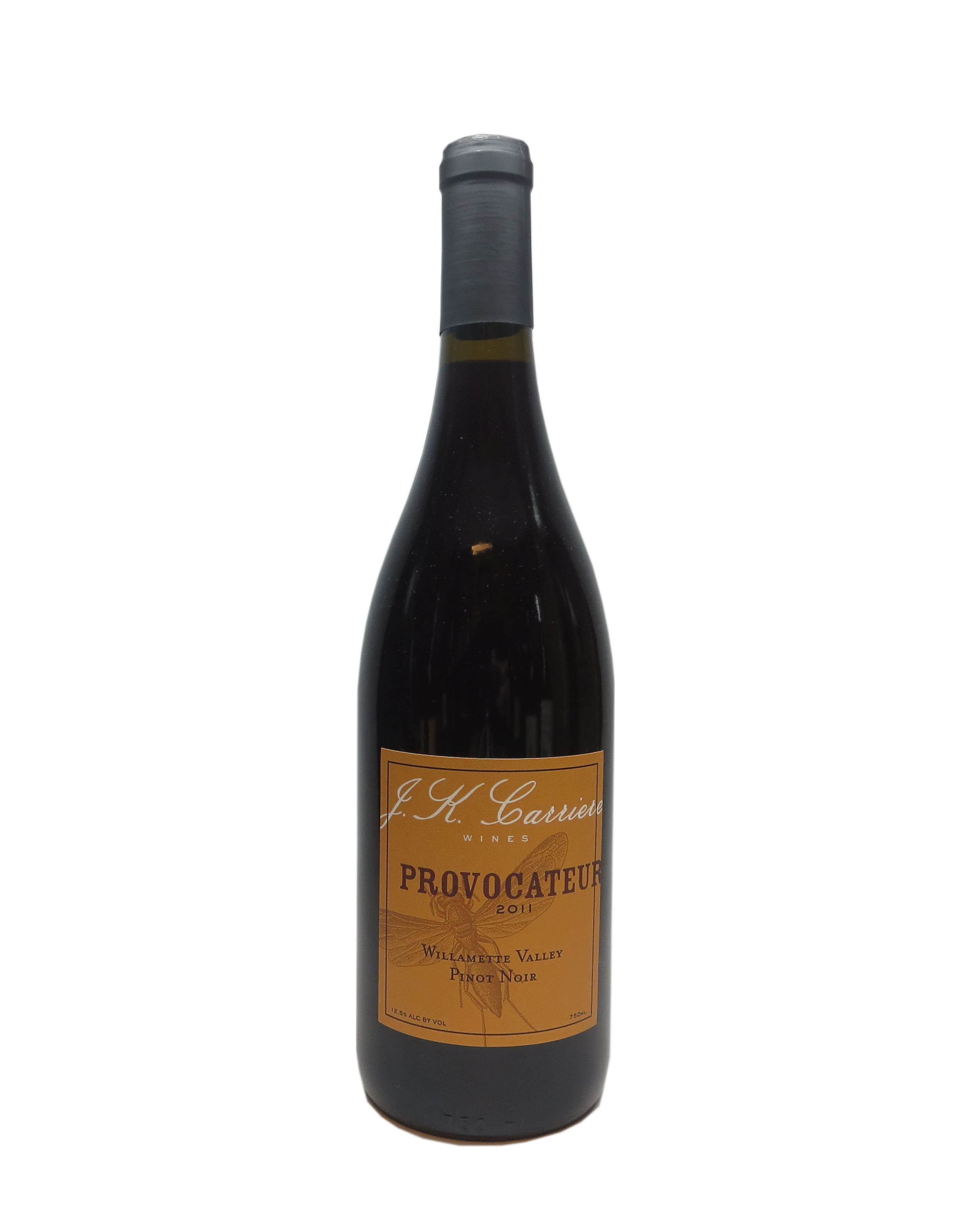 In his October 4th, 2013 column in the San Francisco Chronicle, Jon Bonné looks at 2011 Pinot Noir. 2011 was the latest, coldest and most drawn out vintages in the state's history. It is a credit to the expertise of the winemakers that they were able to produce wines of such a high standard. "They have an energy and litheness that mark the best classic vintages in Oregon and Burgundy…lean and sharp". He calls it a "complicated but stellar vintage."
You can read the whole article here.
Below are some of the wines recommended by Bonné.