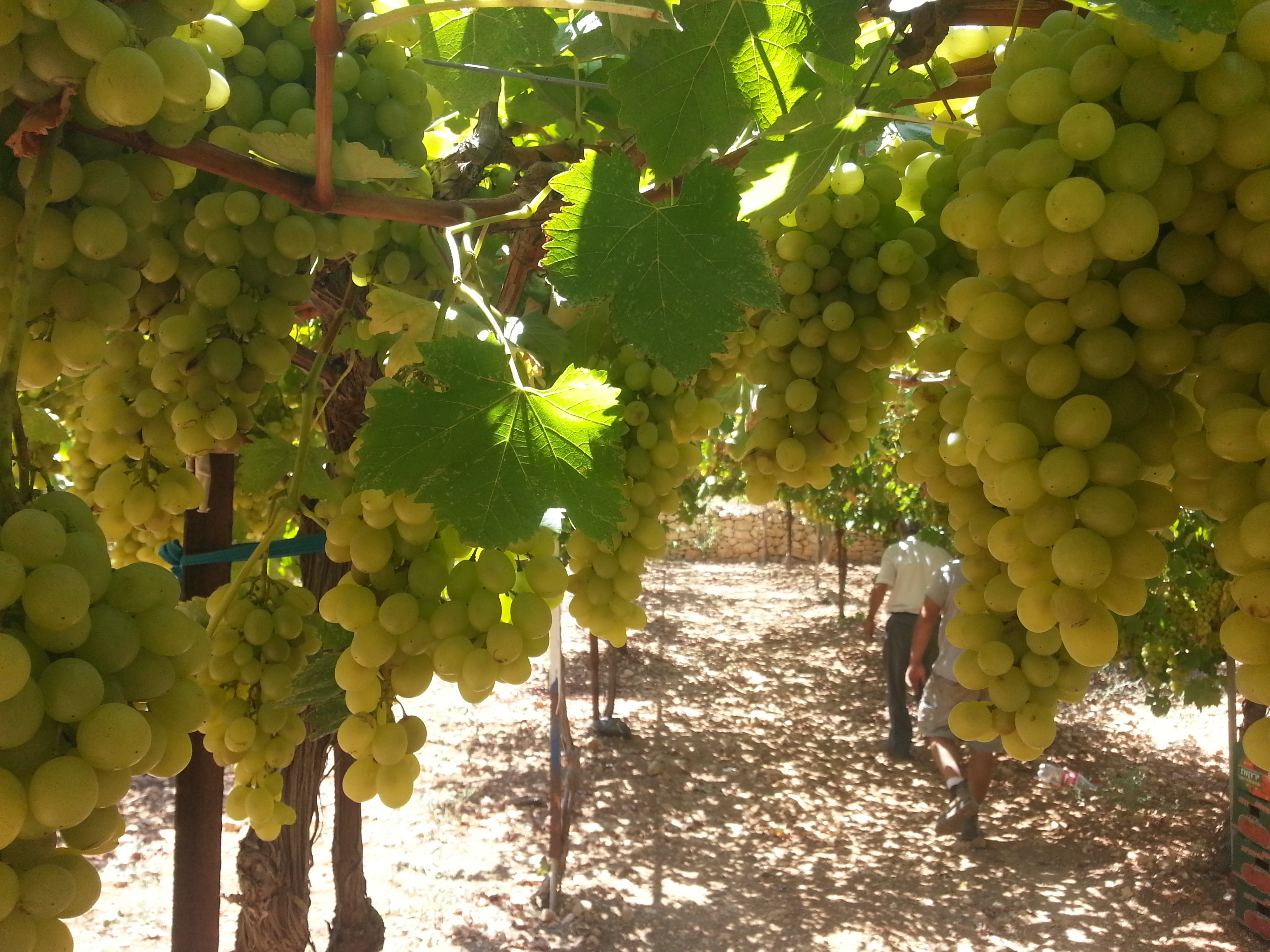 Israel's Recanati Winery was founded in 2000 by Lenny Recanati and Uri Shaked with the idea to make affordable, high quality wine that would be known as some of Israel's greatest, and not simply for being kosher. Recanati uses classic French grape varieties that became popular in Israel during the late 1800s when Baron Edmond Rothschild, owner of Château Lafite, sent over French rootstock from Bordeaux and the south of France, thus helping to create the modern Israeli wine industry.
Recently the winery has been instrumental in restoring ancient local grapes that had flourished thousands of years ago. These native vines became practically extinct long ago when Isreal was under Muslim rule and alcohol production was banned. In a unique collaboration between two conflicted cultures, the grapes are grown in Palestine but the wine is made in Israel. In What Would Jesus Drink? The Resurrection of the Holy Land's Lost Grapes, Kristen Bieler wrote, "The small but growing number of vintners producing wines from these rediscovered grapes means it's possible to drink the same wines that King David and (yup) Jesus were imbibing over 2,000 years ago."

Since 2008, Gil Shatsberg has been the chief winemaker at Recanati. Gil, a UC Davis graduate, brought with him a lighter style of winemaking and produces wines that are celebrated for their finesse. Grape Collective caught up with Gil to talk about his hopes for the future of Israel's wine industry.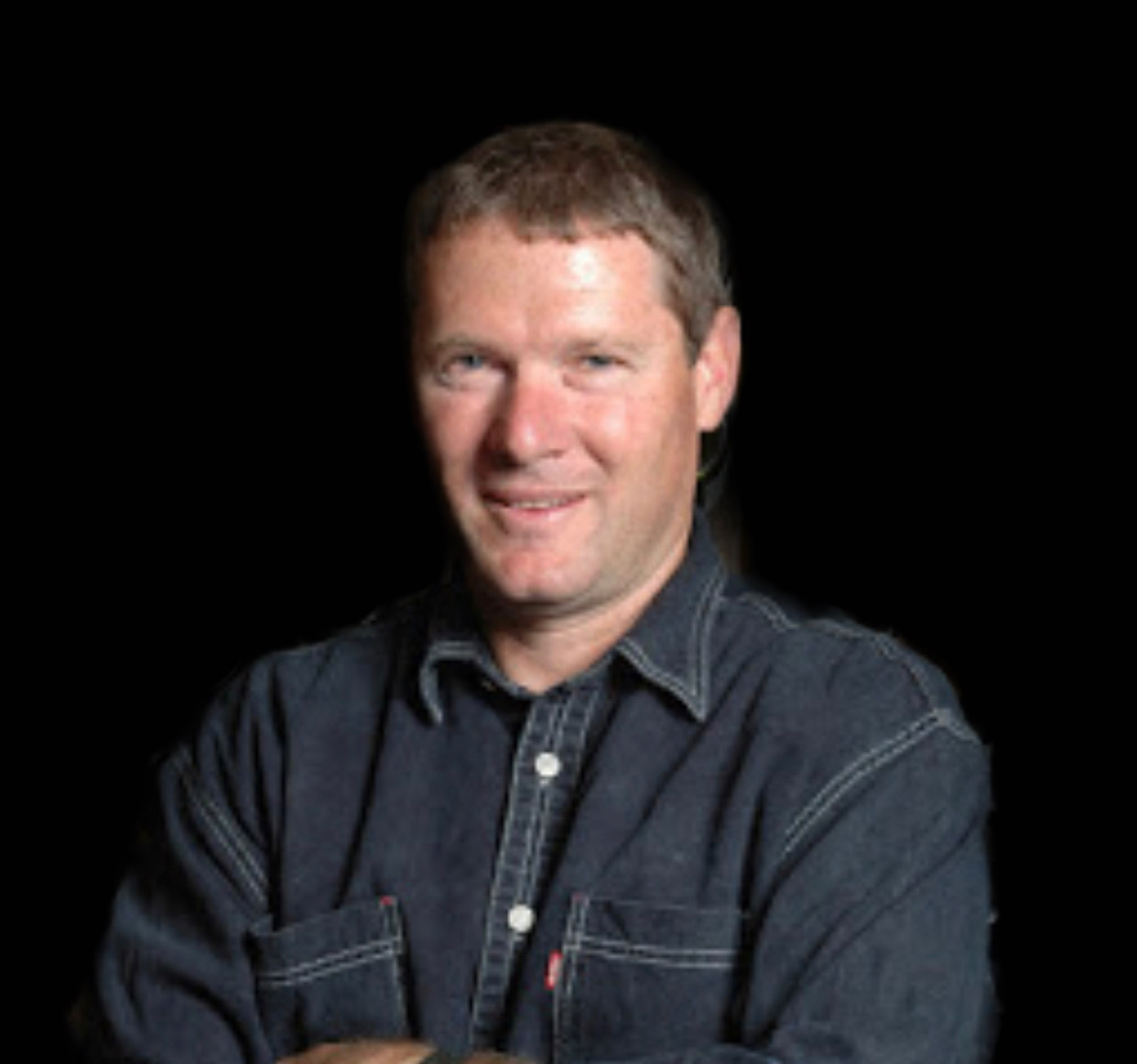 Lisa Denning: Tell us about your background and how you got into wine.
Gil Shatsberg: I was born in a kibbutz, and ever since I can remember I was working in the fields, and spending a lot of time in the vineyards. After finishing my army service and a long tour around the world, I happened to read about winemaking, and from the first moment I was exposed to this world I fell in love with the profession and decided to study it. I graduated from UC Davis in California with a degree in enology and viticulture. I worked in Napa and Sonoma for a few years before returning to Israel to make wine in my home country.

What is your philosophy of winemaking?
My winemaking philosophy changed as the years have passed, from the big, full-bodied, high alcohol wines I favored in the past, to the elegant, fruit-driven wines I make today. In general, I would like to make wines that both I and many others enjoy drinking.

What changes have you seen in the Israeli wine industry in the past 10 years?
There have been huge changes from all aspects of winemaking from vineyard care (much more professional today!!), to cutting- edge winemaking technology. I think we are quickly closing the gap between Israel and the world's leading wine countries.

Why did Recanati decide to restore the Marawi grape, an indigenous variety? Why had it disappeared and are there other native grapes you plan to cultivate?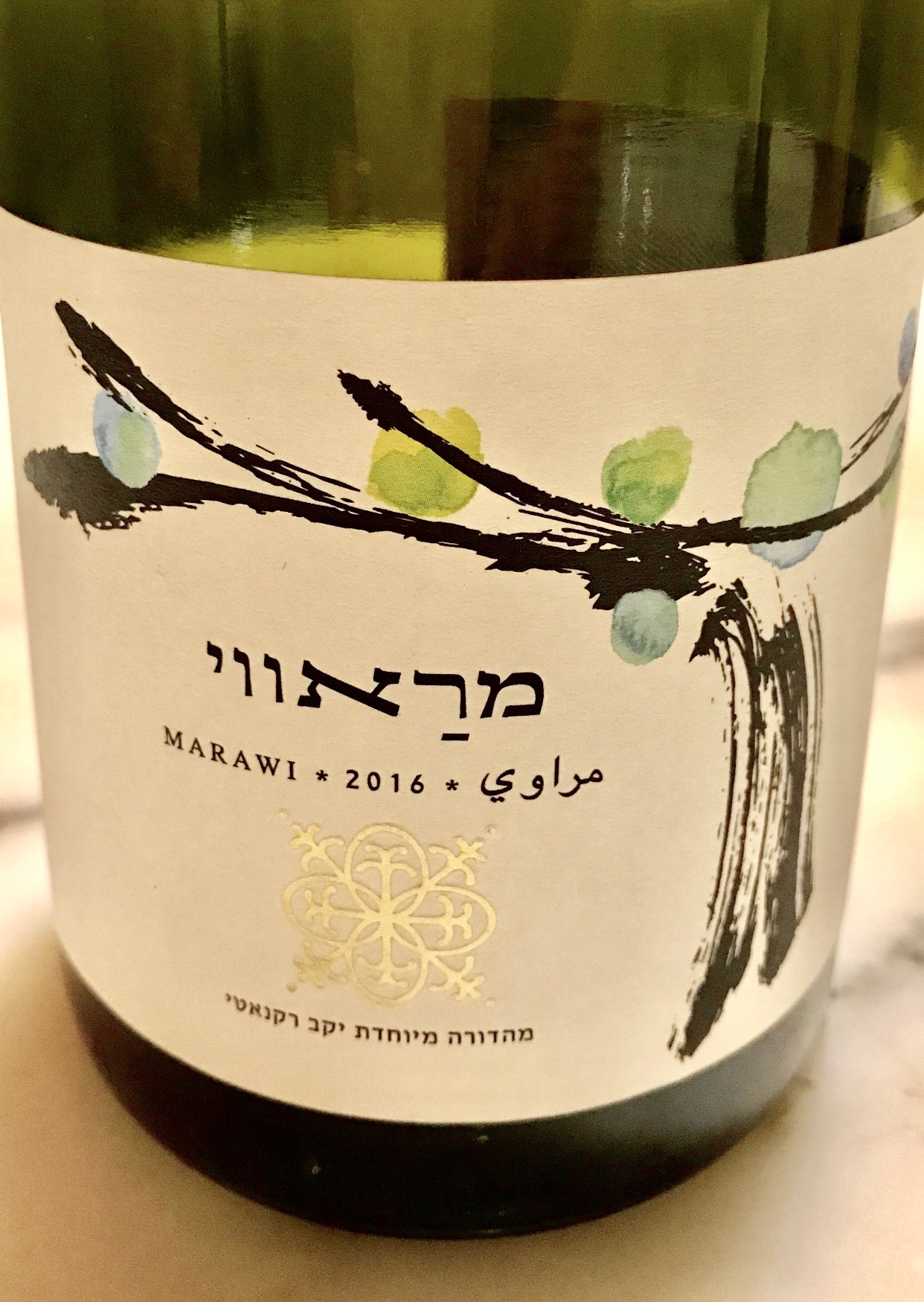 We acknowledge and respect the history of winemaking and wine growing in our country. Thus we are taking part in a project together with the University of Ariel to revive and renew the indigenous varieties that belong to our land. These varieties almost became extinct over nearly 700 years of Muslim regime (Moors and Ottomans) that banned winemaking and grape growing. Marawi, a white grape, was the first variety of these indigenous species that we made wine from and we recently launched a second wine, Bittuni, made from an indigenous red variety of the same name. We are cultivating other varieties in our experimental vineyard for further exploration. It is an exciting project and the hope is to find one unique variety that will be the flagship of Israeli winemaking that will be a big enough driving force to continue this project. Since we are still in the experimental stage, none of the new varieties are bearing fruit yet, so they've not been assigned names.
The grapes used to make Marawi are grown in Palestine within the occupied territories. Has there been controversy over that?
As far as we see it there is no controversy. It is pure business and we enjoy a healthy relationship with the grower. We buy the grapes that he grows, pay him a mutually agreed upon price and everybody is happy. This is a great example of coexisting in our area, and we are very happy for it. This coming harvest will be the first one for our own Marawi vineyard in the upper Galilee. We are really excited to see the outcome of this fruit.

Tell me about the terroir of the vineyards your grapes come from. Are any of them farmed organically or biodynamically?
Most of the vineyards in Israel are sourced grapes. We have long term contracts for the majority of our vineyards and enjoy total control of all vineyard operations, ensuring the fruit that we receive is exactly as we want it. We do own one vineyard in the upper Galilee where we grow our native varieties. This vineyard is a biodynamic vineyard; it is a new vineyard that will start bearing fruit beginning with the 2019 harvest. Israel is a small country considered to be a hot climate for a viticultural area; we are at the southernmost latitude for grape growing in the northern hemisphere, but we take advantage of altitude and plant our vineyards in high elevation for cooler temperature advantage. Throughout Israel, the conditions for growing wine grapes are ideal, and our four distinct seasons enable us to get good grapes year after year without major variations. Though there are some distinct terroirs I can point to in Israel, one of the best is Upper Galilee, where most of our grapes come from, with altitudes of 600-850 meters (1,970 to 2,790 feet) ASL, cold winters, comfortable summer conditions and variation of Terra Rosa and limestone soil, it is ideal for wine grapes.

In terms of marketing, how are you getting the word out that your wines are not just for the kosher shelf, that they are high quality wines that can hold their own against wines from all over the world?
In the last decade Israeli wines in general, and Recanati wines specifically, are getting consistently high scores of 90 and above from world-renowned wine critics, and not just our top end wines — all of our wines! As an example, we were invited this year for the second year in a row to present our wine in Wine Spectator's prestigious New York Wine Experience, among many other accolades.

What's the most challenging aspect about winemaking for you?
The most challenging aspect for all winemakers is handling year to year variation. We are dealing with an agriculture product that is influenced by many factors, yet as harvest approaches we must make the best wine we can from a given year's grapes. Besides that, I think as a long term challenge I want to create an Israeli wine that will be mentioned in the same breath as all the great wines from the major wine growing countries in the world.

What do you enjoy the most about winemaking?
The fact that every year you are dealing with different conditions, and the anticipation of the harvest every year is one of the most powerful driving forces for me. The fact that my profession is the perfect combination of several disciplines: art, science, mechanics and agriculture makes it interesting and allows me to start every day at work with a smile.

What are you drinking when you're not drinking your own wines?
I enjoy drinking all wines. I learn a lot from every wine I drink, from different countries to different grape varieties to different styles.

What do you like to do when you're not working?
Reading books, mountain biking, running, but most of all, family time!