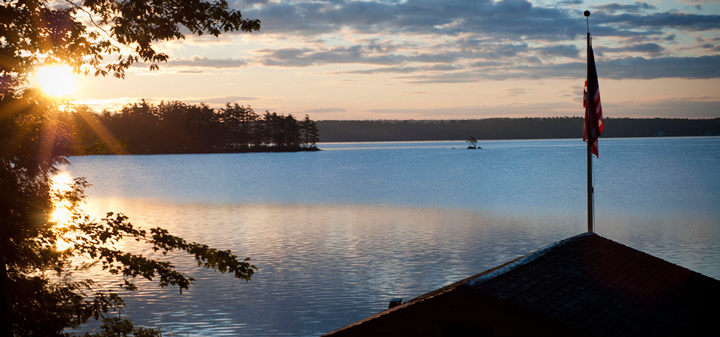 Memorial Day is quite the holiday, running the full spectrum of emotions: heavy in remembrance; light and carefree in its celebration of the beginning to another summer. But whatever you're doing, it's an opportunity to wind down, kick back, and shut out life's daily distractions — generally outside on a patio or dock or even in the garden, with a couple hours undoubtedly spent by the grill. Therefore, we decided to put together the perfect wine pairings for the day, with a wide array of activities in mind.
Here at Grape Collective, along with our own friends and family, we'll also be lifting a glass to you and yours. Happy Memorial Day, folks. Enjoy it however you choose.
MEMORIAL DAY DRINKING GUIDE
We just drank the 2012 of this Matthaisson's awesome and awesomely creative white wine blend. It's versatile: refreshing but with just a touch of weight to stand up to the char of the grill.
Gruner is a vegetable's best friend.


On the Waterfront: Jorge Ordonez Botani Moscatel Seco 2012

This Botani is a dry moscatel that is smokin' on the water.
Green Thumb: Caves Da Cerca NV Fâmega (Vinho Verde)
Something green...in name. Vinho Verde.
Fireflies: Domaine De La Madone Beaujolais Le Perreon 2011
Once the oppressive sun has gone down and you're not somewhere with soul-crushing humidity, chill down some Beaujolais.
Rainy Day: Paul Laurent Rose
"Rainy day, dream away/Let sun take a holiday." --Jimi Hendrix.