I enjoy perusing a focused wine list, but if you really want to get my attention, create one that pairs the most refreshing wines with a poolside lounge chair. That's exactly what Kim Wood, Wine Director for ARIA in Las Vegas, has put together. Wouldn't you like a decanter full of something irresistibly thirst-quenching, and hugged by an eight-inch circular block of ice, next to you on blazing hot, sunny Vegas afternoon?
I got the chance to speak with Wood about the thinking behind the wines he chose and what he likes to drink in triple-digit weather. We then shift gears to discuss absinthe (!) and finish up with some local recommended spots where you might find Wood when he's not working at ARIA.

On his motivation: "Being passionate about where your wine program is and being passionate about the things you're offering and the wines that you're representing on the list is for me one of the biggest things that makes a wine experience unique."
On wine trends in Vegas: "We're finding that more niche or artisan producers are becoming more popular."
On poolside wine service: "When it's 120 degrees out, what do you drink? Historically we see a lot of beer, we see a lot of cocktails. I like to drink wine poolside. So I was trying to figure out what would make my experience at one of these pools unique and interesting. The idea is to keep it [wines] with lower alcohols and things that also have a decent degree of acidity."
Some of the wines that pair with the pool: Chateau D'Esclans Rosé (Provence), Secateurs Chenin Blanc (South Africa)
The one red: Garnet Pinot Noir (Monterey)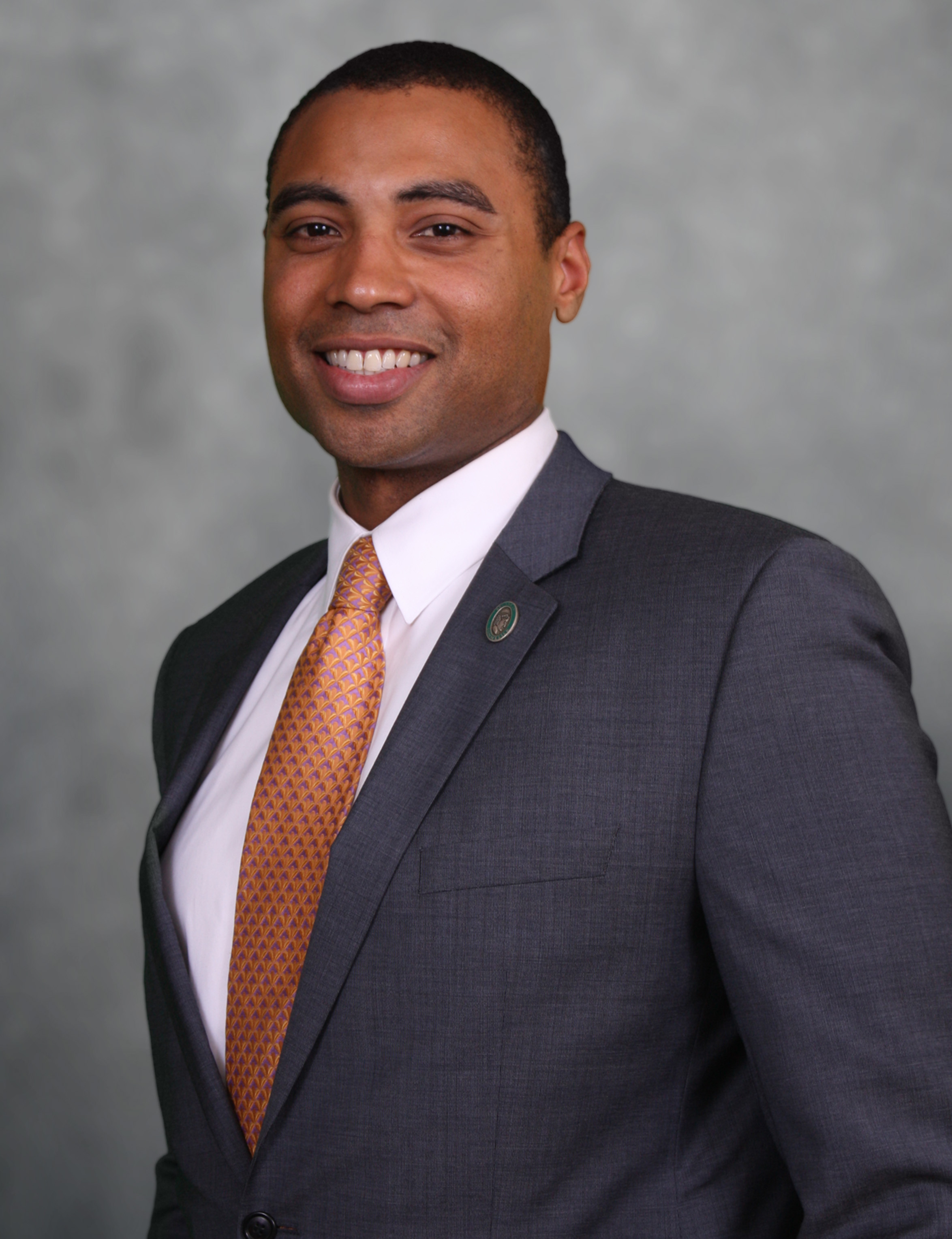 How Wood beats the heat at home: Rosé, Riesling (especially those from Washington State and the Finger Lakes), Tkakoli
A summer wine and food pairing: As Sortes Godello or Sylvaner from Alsace with seafood.
On having an absinthe menu at Sage: "The response to it has been fantastic. The idea behind it was to offer something after dinner that was unique. It's something that most people don't see, most people don't think about. Even though historically [with] some sort of pastis, you either started a meal or ended a meal for a generous period within France."
Where he likes to drink wine when he's not at ARIA: Vintner Grill and Hostile Grape.
Casual eats when off the clock: District One for Vietnamese. And when this Texan gets a craving for a taste of home, he heads to Taco y Taco for an enchilada.