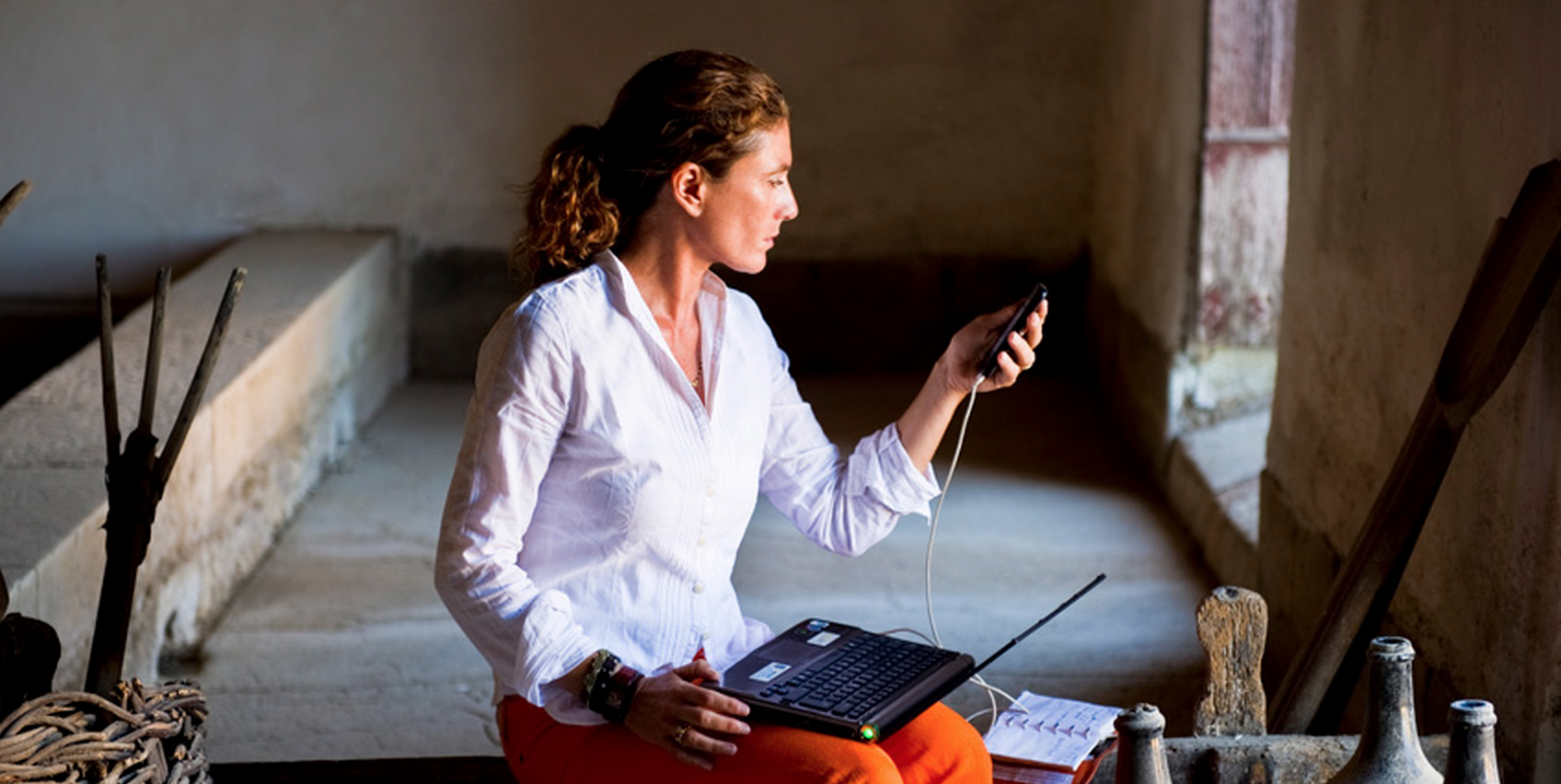 Valle dell'Acate is run by 6th generation winemaker Gaetana Jacono. The winery is located near Acate, a town in the Ragusa province, on the edge of southeastern Sicily.The family is committed to terroir winemaking with a focus on traditional and sustainable winemaking practices.Their vineyards extend over 100 hectares, much of which have been replanted from 2001 to the present day with local and international vines.
Jameson Fink talks to Gaetana Jacono about their organic viticultural practices and the unique terroir of southeast Sicily.
Jameson Fink: Gaetana, tell me about how the winery got started.
Gaetana Jacono: I am the sixth generation that works in wine….Around twenty years ago I started working in my winery. We are located in the area of Ragusa, especially well-known for the Cerasuolo di Vittoria DOCG and Frappato DOC.
People are always interested in hearing about sustainability and organics. How does that work in your winery and your vineyard?
We are starting a new program for sustainability that is called VIVA, it is a program very important [coming] from the agricultural minister in Italy, and because we believe that all the nature that Sicily has, we have to preserve. And, in Sicily, it is not too difficult to do it, because we are lucky. We are privileged. We have beautiful nature, beautiful weather, so we have to take care of the treasure that we have. In my winery, we work for many, many years, my father worked in the vineyards in an organic way. He didn't tell, but he did it because it was normal for him.
And now, we are starting a sustainable program for water….[I]t is the future of the wine, and it is the future of the winery, especially. We want to give to other generations a beautiful place.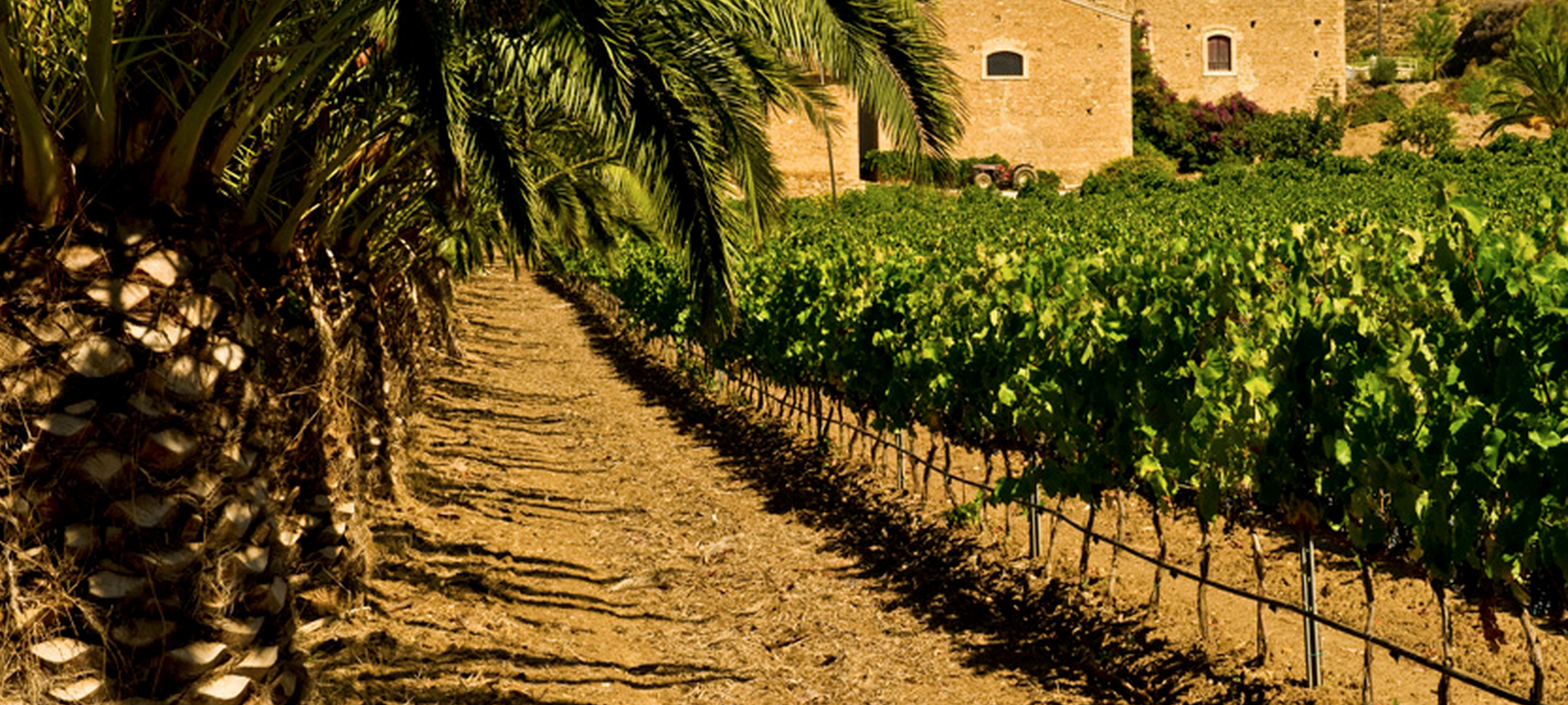 I know Frappato, and more traditional Sicilian grapes, but you also do Chardonnay and Syrah. Why work with the non-Sicilian grapes?
When I interned at the winery, I found only Cerasuolo one bottle of the Cerasuolo di Vittoria, and one bottle of Inzolia. So the other Sicilian grape, like Grillo, it was an idea of mine. that I felt the love for Grillo in Patelleria, and I wanted to plant in my winery, discovering that Grillo has the best chance in my winery to grow up very well.
Frappato is one of the oldest, is the oldest grape that we have in the area of Ragusa. In the area of Ragusa, we have the special clone of the Frappato, unique….This is the main work that we do, and we don't want to lose it.
But, if you have 100 hectares, you can experiment, also. And our experimentation was especially directed on Chardonnay and on Syrah, the two grapes that we believe have found a good place to grow in the area of Ragusa. Our Chardonnay comes from the white soil, a special poor soil, that gives richness to the Chardonnay. So, sometimes the natural, the weather or the soil, especially the soil of the place, gives a very strong identity with European or international grapes. And, in this case, we do the cru Chardonnay and the cru Syrah: small quantities of wine, special wine, that has an identity of Sicily.
Where would you tell me to go in the area of Sicily where you are from to get a real flavor of the place? Not just restaurants, but historical sites or places you think would help me understand the region?
If you decide to come to Sicily and land in Ragusa, you are very lucky because you will find three small towns under UNESCO protection: Ibla, Modica, and Scicli. Beautiful Baroque towns. You will find four restaurants with Michelin stars. (Two with two stars, the others one star each.) Then, you will find lots of other small restaurants, with fresh fish.
The province of Ragusa was discovered in recent years from the Montalbano tv series. [Ed.: famous fictional inspector created by Author Andrea Camilleri.]
So you have lots of things to do. You have, of course, also the sea….And now, we have an airport, a small airport that you can fly to from Rome and Milan, so it is very, very easy to come to the province of Ragusa.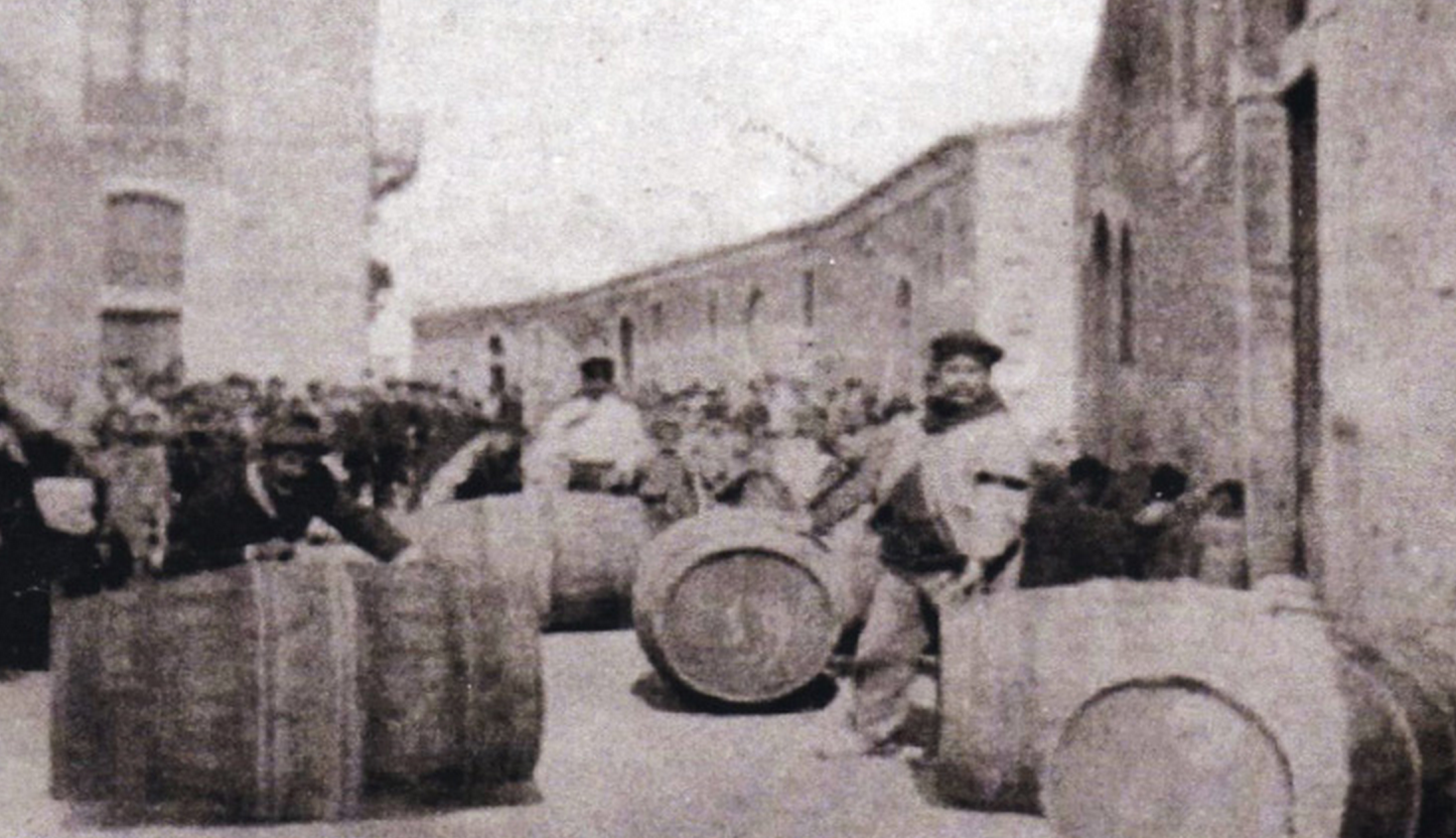 What are the names of some of those restaurants that you mentioned?
The two-stars Michelin are Il Duomo, from Ciccio Sultano, a very famous chef, and La Locanda Don Serafino, from chef Vincenzo Candiano. Then we have the small restaurants on the sea. For example, Enzo a Mare in Punta Secca, where the Montalbano house is. [Ed.: the home of the fictional inspector.] A beautiful, small restaurant where you can put your feet in the sea.
Finally, what you would like people to know about the winery and the region, to send a message about what you think is important?
When I started to work, I had an idea: I was born in a beautiful place, the story of my family is old, and I have the wine, one of the best and nicest wines in Sicily. And I happen to work to promote this all over the world. So when I wake up in the morning, I think, "All this treasure, I want people all over the world to know about that. " So, please, come to see me!