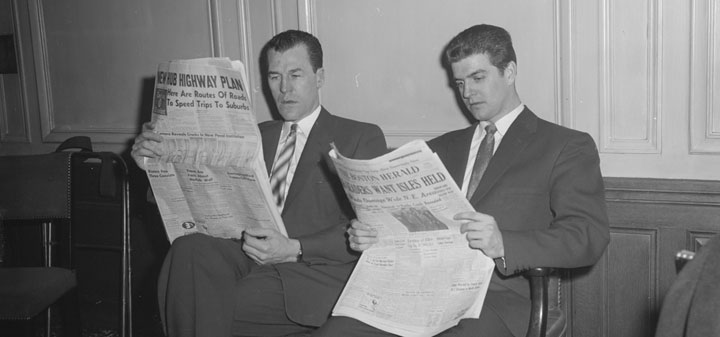 Time Magazine on how to choose a good wine for under $25.
CNBC on how the Greek crisis is hitting wine exports. ""Imports (have) already ground to an immediate stop and exports are limited to the available transport currently in Greece," said Frangistas, who also serves as managing director of exporter Gefra."
New York Times Wine School goes to the Greek Island of Santorini. "Because of the strong winds off the Aegean Sea and the powerful summer sun, the assyrtiko vines are trained in a peculiar way, like the woven strands of a circular basket, hugging the ground for protection."
Eater on pairing wine with BBQ. "Garnatxa and Macabeo are also some fun favorites for grilled vegetables kissed with smoke and hints of spice. Montsant and Priorat, Spain are legends for making these two white varietals."
Jamie Goode asks is natural wine a fad? "So, to my first point. It is only because of the advances in modern winemaking, pretty much all of which have been positive for consumers, that space was created for the natural wine movement to emerge."