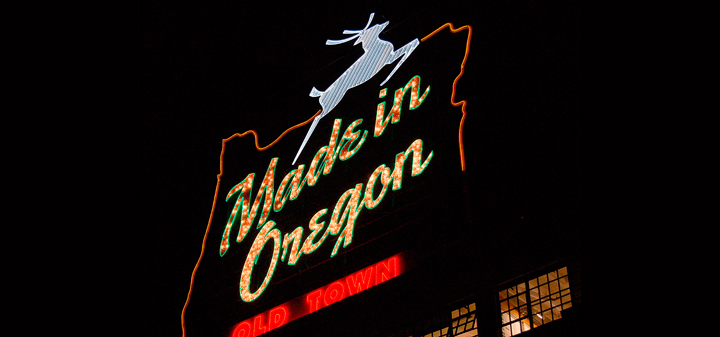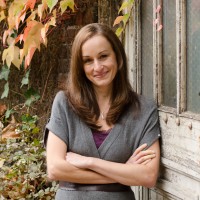 Editor's Note: The Tippler Ten is a guide to the ten best places to wine and dine in a specific city or region according to a tried and true expert local.
What isn't Mary Cressler doing when it comes to wine? Not only is she the Founder of Vindulge and a columnist at PALATE PRESS, she is also the wine writer for Barbecue America magazine. Pairing wine and barbecue? Mary has our attention.

Grape Collective editor Jameson Fink recently caught up with the writer and educator to talk about her favorite local haunts in the city she calls home.
Jameson Fink: You live in Portland, one of the hottest places for drinking wine and eating. What are some of your favorite spots for both?

Mary Cressler: I've always been a fan of Paley's Place, and also love Chef Vitaly Paley's newer restaurant, Imperial. Le Pigeon and Little Bird (both Gabriel Rucker's restaurants) continue to impress with their awesome creations.
[SPEAKEASY: MARY CRESSLER, VINDULGE]
Other favorites include Tasty n Alder, Nostrana, Ken's Artisan Pizza, and Coppia (for Northern Italian cuisine and wine). I haven't been back since I returned to Oregon, but prior to 2010 Andina was one of my favorite restaurants. When I'm with the kids and want something quick we go to ¿Por Que No? for tacos. It's kind of ridiculous how many great places there are to eat in this town, including the insane amount of food carts!

I don't go out much for just wine these days — I blame the kids — but all of the above restaurants have great wine lists. Though I have yet to visit, Ambonnay, Portland's only wine bar featuring exclusively Champagne and sparkling wine, is very popular with bubbles enthusiasts.
THE TIPPLER TEN
MARY CRESSLER'S PORTLAND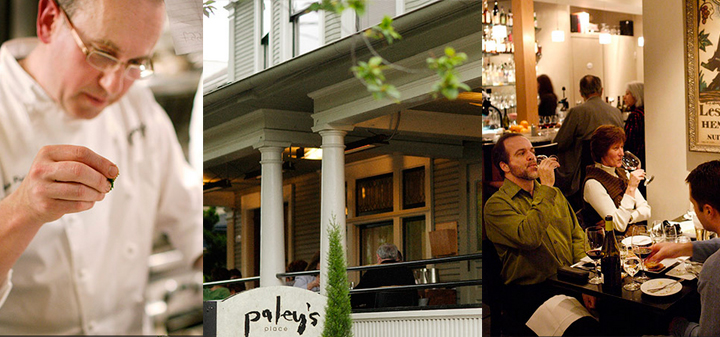 1. Paley's Place, 1204 NW 21st Avenue, (503) 243-2403
2. Imperial, 410 SW Broadway, (503) 228-7222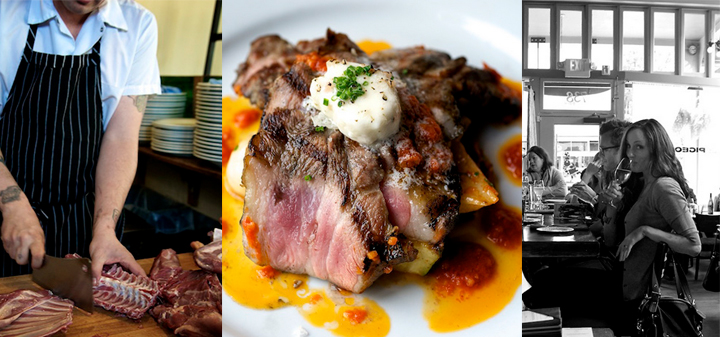 3. Le Pigeon, 738 E Burnside Street, (503) 546-8796
4. Little Bird, 219 SW 6th Avenue, (503) 688-5952
5. Tasty n Alder, 580 SW 12th Avenue, (503) 621-9251
6. Nostrana, 1401 SE Morrison, (503) 234-2427
7. Ken's Artisan Pizza, 304 SE 28th Avenue, (503) 517-9951
8. Coppia, 417 N.W. 10th Avenue, (503) 295-9536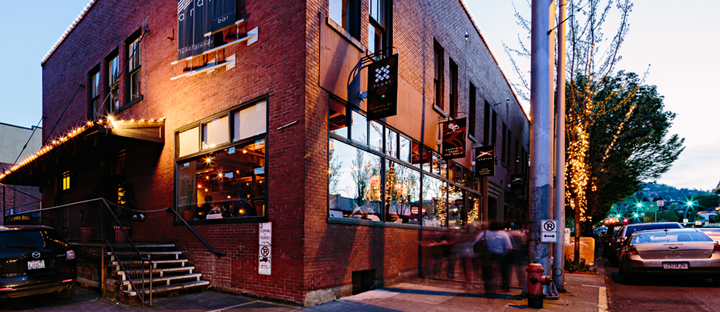 9. Andina, 1314 NW Glisan Street, (503) 228-9535
10a. ¿Por Que No?, 3524 N Mississippi Avenue, (503) 467-4149
10b. ¿Por Que No?, 4635 SE Hawthorne Boulevard, (503) 954-3138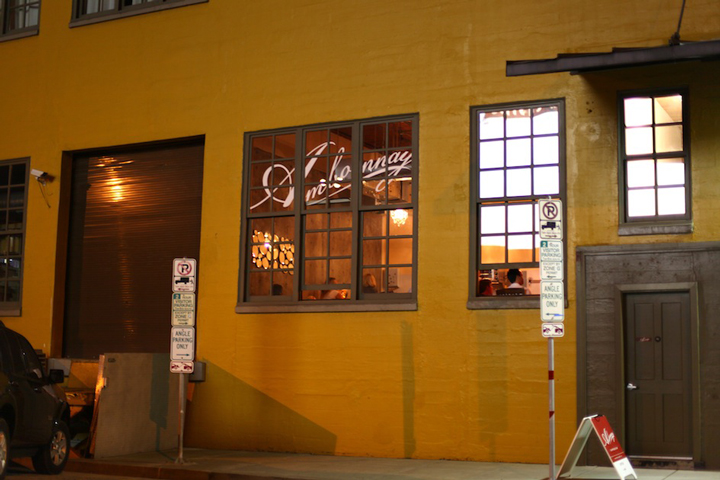 Bonus: Ambonnay, 107 SE Washington Street #167, (503) 575-4861
Now get out and explore!