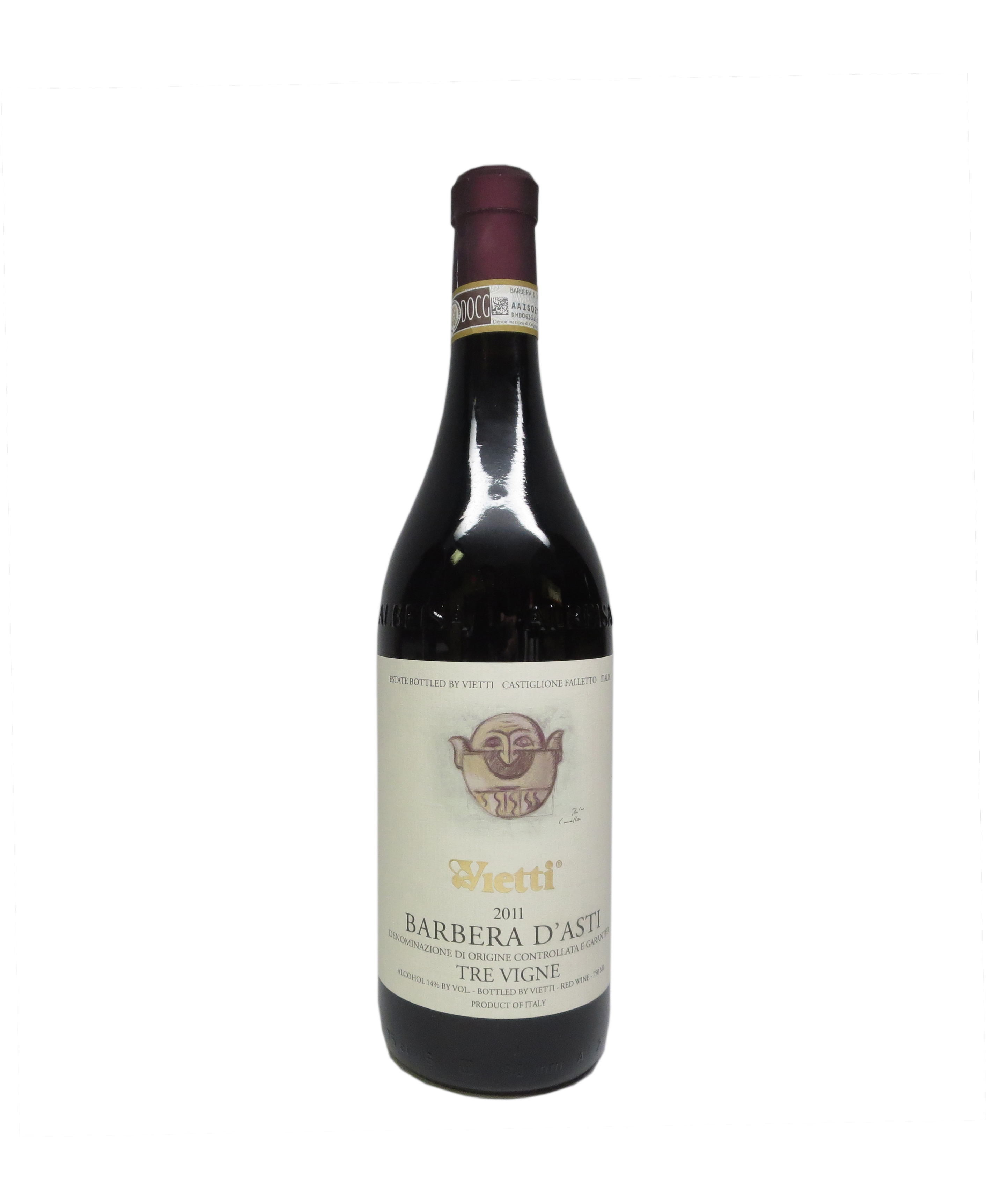 In her January 11, 2014 column in the Wall Street Journal Lettie Teague sings the praises of Piedmont's other grape, Barbera. While it lacks the star power of Barolo or Barbaresco, it is much more affordable and an excellent everyday wine that pairs well with food. One of the problems, she points out, with Barbera is that it can be made in many diverse styles, from big "broad" to light and "charming".

Read the full article here.

Here are two of her recommendations.